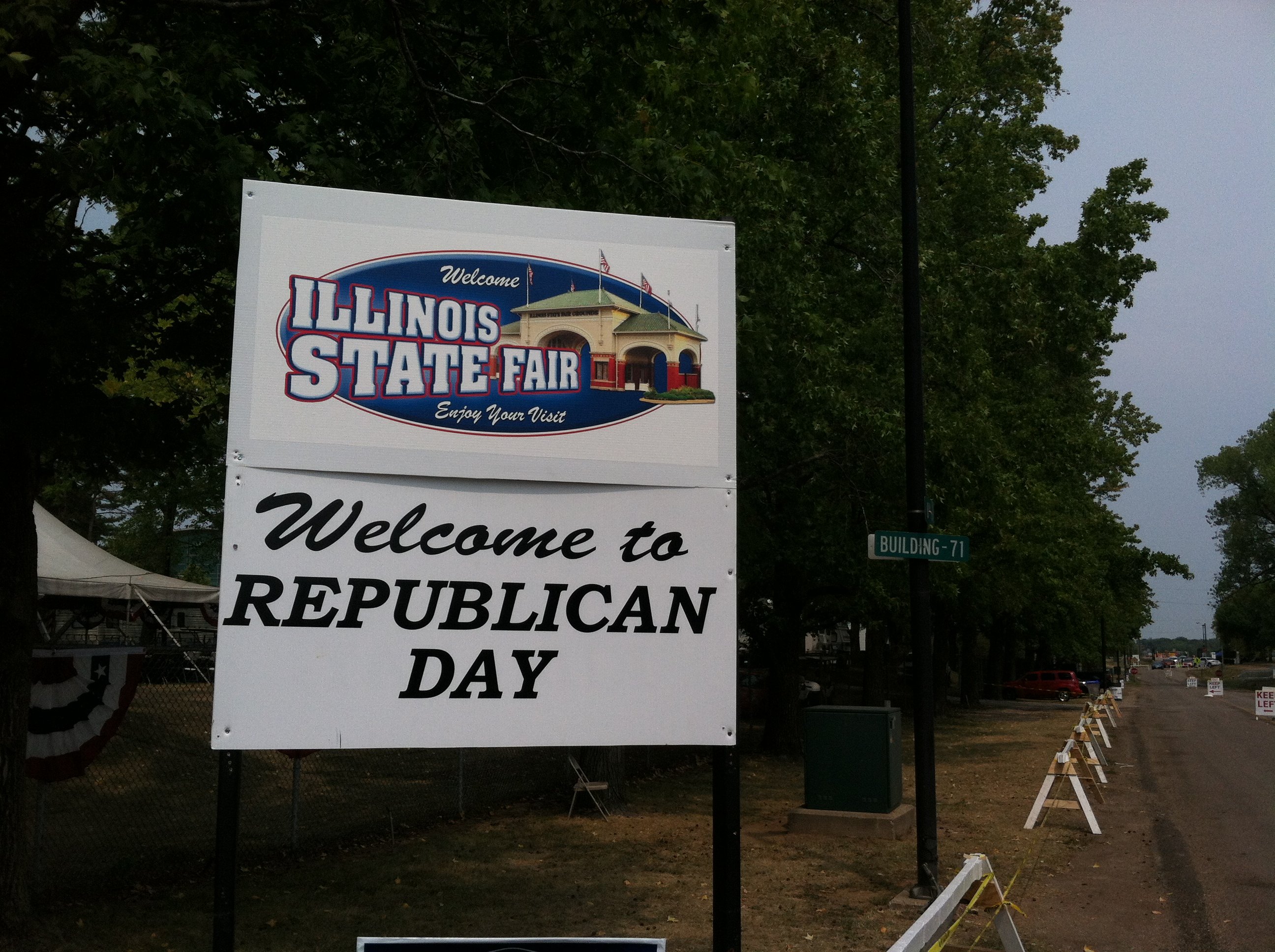 SPRINGFIELD, Ill. (AP) -- Republican leaders say the state's many problems may finally persuade Illinois voters to make a change.
Top Republicans point to pension gridlock, a continuing budget crisis, higher taxes and other issues as reasons for voters to reject the Democrats who control the governor's mansion, state Senate and Illinois House.
GOP leaders are in Springfield Thursday for party meetings and a rally at the Illinois State Fair. When Democrats gathered at the fair yesterday, union protesters booed over Gov. Pat Quinn's speech. They feel betrayed by his efforts to cancel raises, cut jobs and reduce retirement benefits.
Republicans don't face the same type of internal conflicts. They're largely united behind the idea of cutting costs and reducing pensions without shifting any of the expense to local school districts.
Republicans say the anger evident among the Democrats means many union members are likely to stay home instead of voting for Democrats and some may take a new look at Republican candidates.