UPDATE: Man Sought in Connection with Meth Making Ingredients Found in Home
Posted: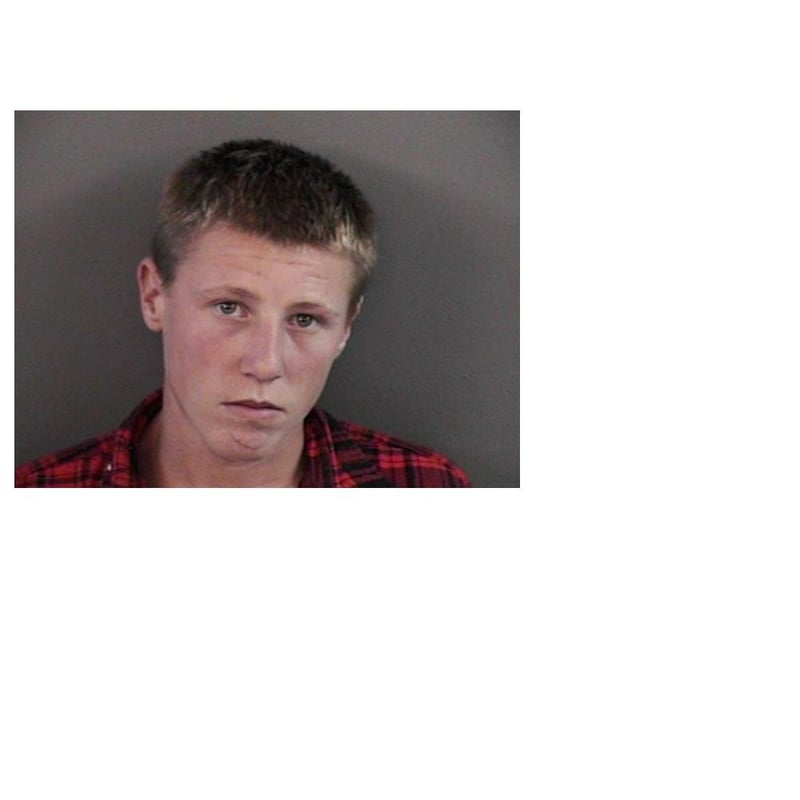 Humboldt, IL - The search continues for a man after methamphetamine manufacturing materials were allegedly found in a home.
The Coles County Sheriff's Department says Tyson Hays, 25, fled the scene after parole officers arrested Kendra Smith, 20, on a warrant for failure to register change of address under the Illinois Murderer and Violent Offender against youth Registration Act.
Smith was living at 201 Southside Drive in Humboldt. Police say three men, including Hays, were present at the house. Police say he fled the area after picking up his son.
The three year old was returned to an address in Humboldt Thursday evening at approximately 6:30 PM and returned to his mother in good health. The child's mother was uncertain as to who brought the child to the residence.
A helicopter was deployed to the scene to assist in looking for Mr. Hays. During a search of the residence, methamphetamine manufacturing ingredients were found along with a small amount of marijuana. Hays is being sought by the Coles County Sheriff's Department for warrants issued out of Douglas County as well as for questioning about the methamphetamine manufacturing ingredients located at the residence.
As a result of this investigation Kathy E. Hall of Charleston was arrested at the scene as well as Charles O. Howard of Villa Grove and Clinton J. Smith of Mattoon.
Mrs. Hall is charged with Methamphetamine manufacturing and Methamphetamine Conspiracy, both Class X felonies. Mr. Howard is charged with Methamphetamine manufacturing and Possession of Methamphetamine Precursors both Class X felonies. Mr. Smith is charged with Methamphetamine Conspiracy, a Class X felony and Possession of Methamphetamine less than 5 grams, a Class 3 felony. All three individuals are currently incarcerated at the Coles County Sheriff's Department.
The Illinois State Police Meth Response Team responded to the residence to remove the items associated with methamphetamine. Three additional individuals have been arrested resulting from the investigation.
Anyone having information as to Mr. Hays whereabouts is encouraged to call the Coles County Sheriff's Department at 217-348-7332.