Decatur Looks At Pipeline
Posted: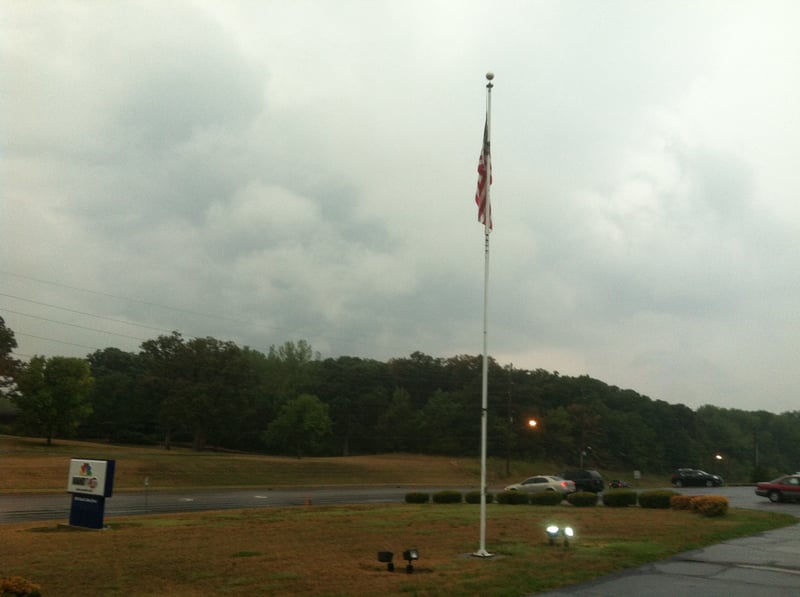 Decatur - With the drought dragging on for more than a year, Decatur looks for alternate water supplies. One future source could soon be moved through a temporary pipeline.
The city council will meet Monday night to hear a consultants suggestions for surface or underground water sources south of the Lake Decatur dam. Meanwhile, the Decatur Park District is being asked by the city to grant an easement through Lincoln Park that will allow the city to install the 18 inch pipeline to its lake intakes.
"The situation is very serious," City Manager Ryan McCrady told WAND News. "We believe this drought is worse than the 1988 drought." McCrady believes the current drought is similar to one last seen in the 1950's that lasted several years.
Although rain swept across Central Illinois Thursday, it is still not enough to provide relief to drought stressed Lake Decatur. The proposed pipeline, similar to one used in 1988, would be able to handle around 10 million gallons a day. The city uses about 40 million gallons daily and this water source would supplement wells that are currently in service to fill the lake.
"We have to plan for the worst and hope for the best," McCrady said. "So getting the easement for this pipeline really is planning for the worst case scenario."
The Sangamon River, which empties into Lake Decatur, has not been flowing into the lake recently. "The streams and creeks that feed the river are dry. We are getting basically only about half a million gallons a day out of the Sangamon," McCrady stated.