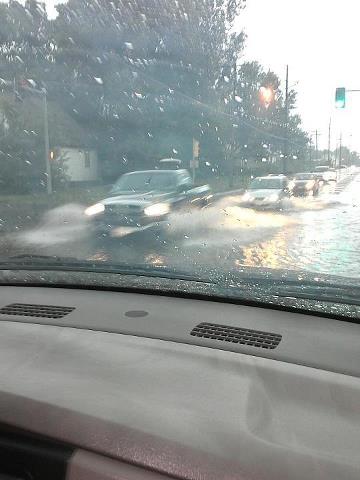 © Dustin Blankenship
Decatur, IL - Strong storms surged through central Illinois Thursday, dousing the area with much needed rain.
Down trees and limbs were reported from Wapella to St. Joseph. Flash floods were reported in the streets of Decatur. In Coles County, traffic lights were out; other damage was also reported.
WAND has a crew covering the storm and the clean-up that lies ahead. We will have complete coverage tonight at 10:00.