Lawmaker Ousted From Illinois House
Posted: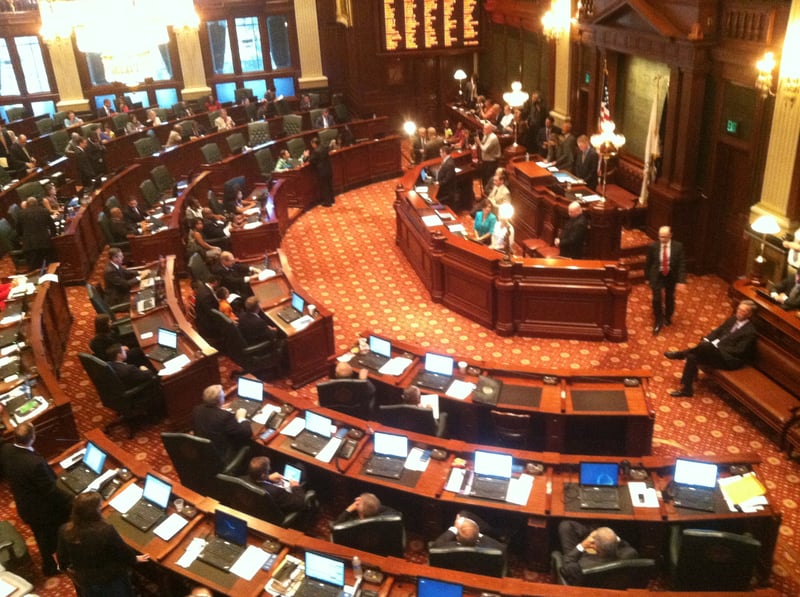 Springfield - He's gone. But he could be back.
"Representative Derrick Smith is hereby expelled from the House of Representatives," Speaker Mike Madigan proclaimed after the Illinois House voted 100-6 to remove the Chicago Democrat from office.
Smith is under federal indictment alleging he took a $7,000 bribe to steer a $50,000 state grant to a day care center. The bribe, according to court documents, was part of an FBI sting. Lawmakers, citing official records, contend Smith even worked out some of the details of the bribe on the phone while the House was in session in December 2011. Smith has proclaimed his innocence and did not attend the House session to remove him.
"We can not have a person in this chamber who accepts bribes. It's plain and simple," said Rep. Lou Lang, (D) Skokie.
But a quirk in Illinois law could allow Smith to return. Smith remains on the November ballot. If elected again, he could be back in the House as early as January.
Smith becomes the first lawmaker to be removed by the House since 1905 when Rep. Frank Commerford was expelled. Smith's lawyer called the House proceedings a "sham."
A trial date for Smith has not been set.