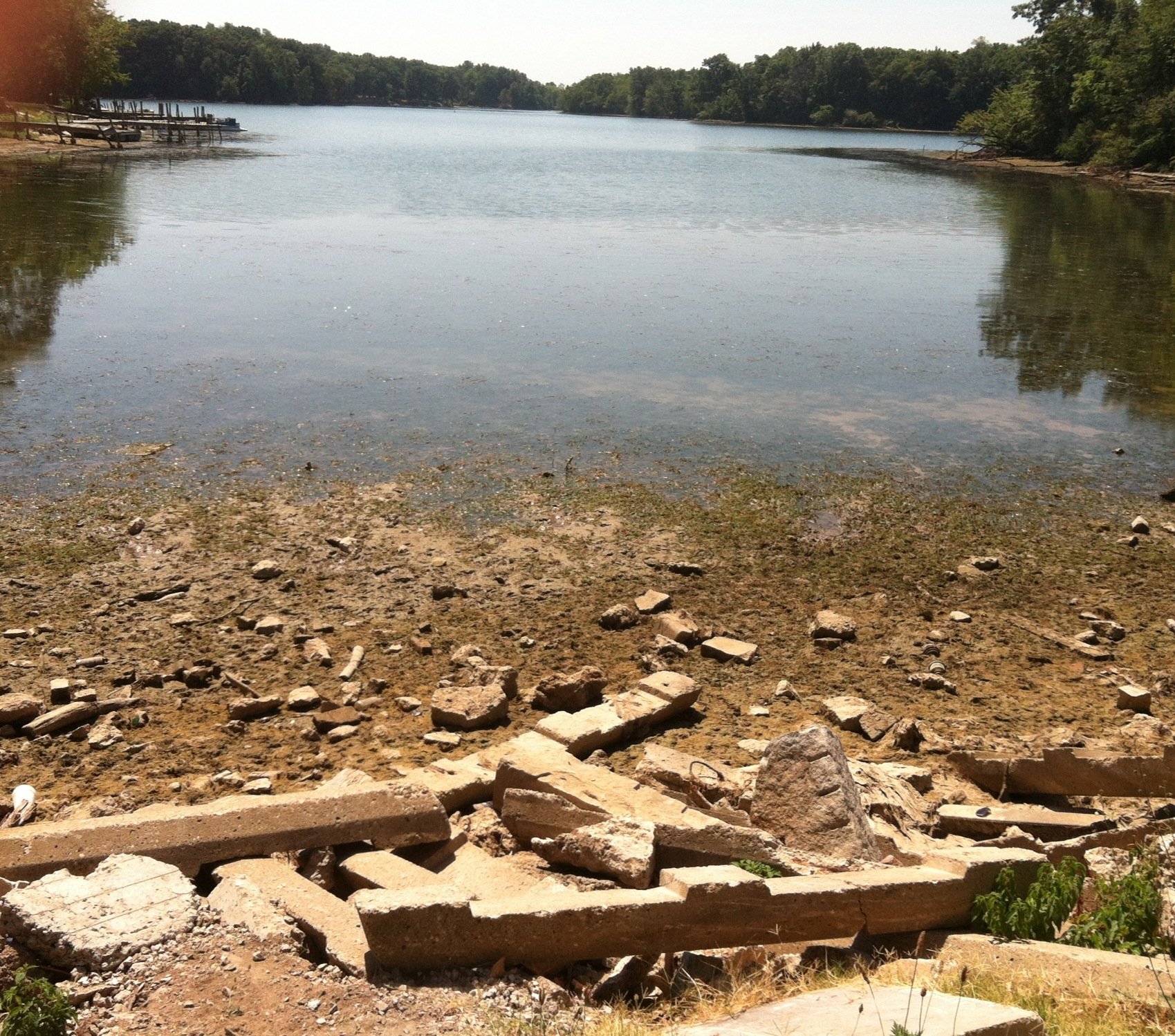 DECATUR IL - Water levels at Lake Decatur continue to drop. City leaders will meet tonight to discuss possible solutions. Consultants will meet with the city council members at the Civic Center to present options the city can use to supplement water sources.


Decatur is currently pulling water from all supplemental sources, and City Manager Ryan Mccrady said there is still not enough water coming to meet city needs.
There will also be a drought update and water resources presentation.