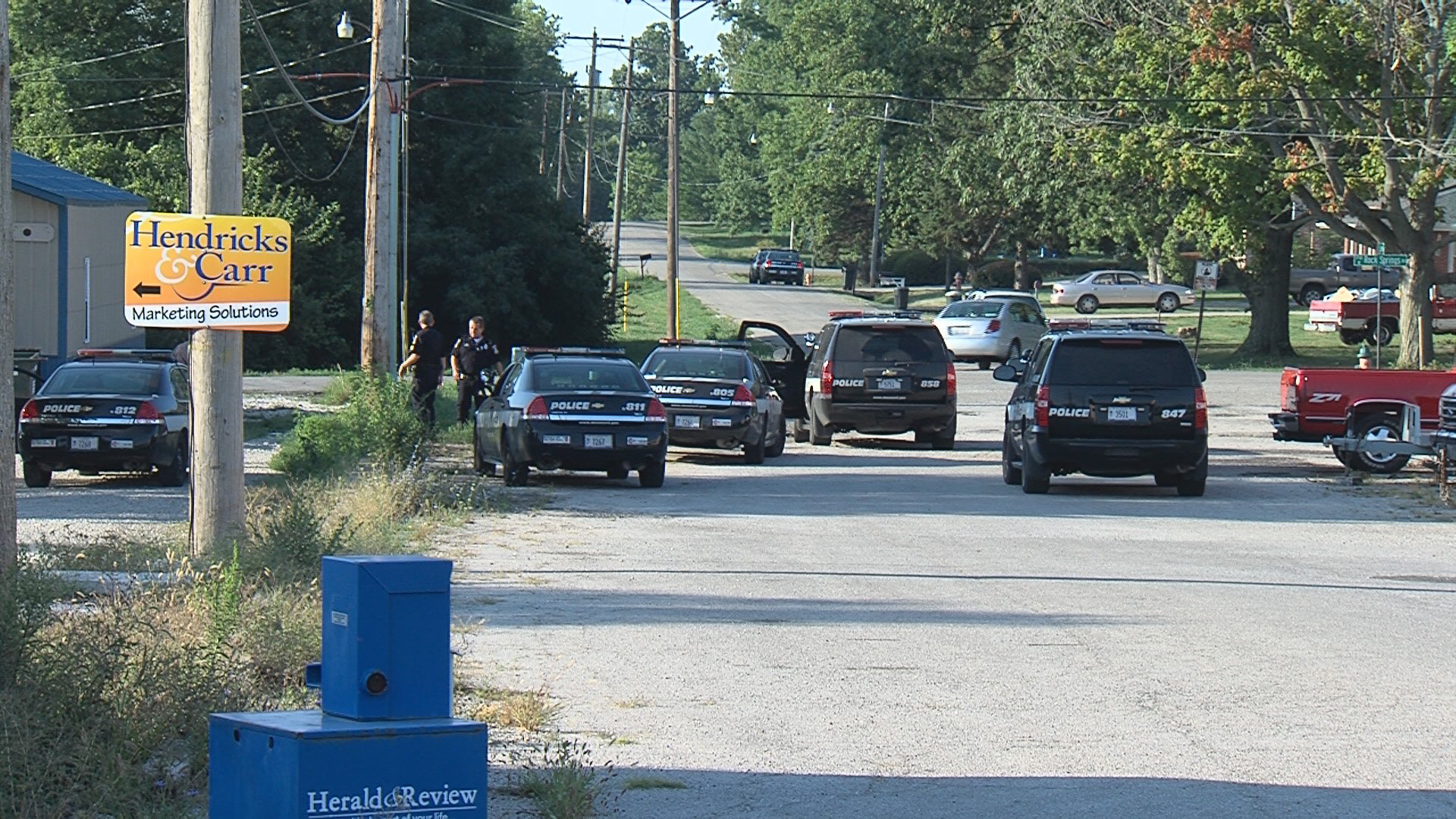 DECATUR IL – Decatur Police were involved in a burglary pursuit this morning about a block from an elementary school.
Around eight squad cars were in the area of Route 48 and Rock Springs Road near enterprise school investigating a burglary in progress. The suspect ran off but police arrested him.
Officers searched a nearby dumpster looking for evidence. The burglary remains under investigation.