Local Red Cross Volunteers Helping With 'Isaac Relief Efforts'
Posted: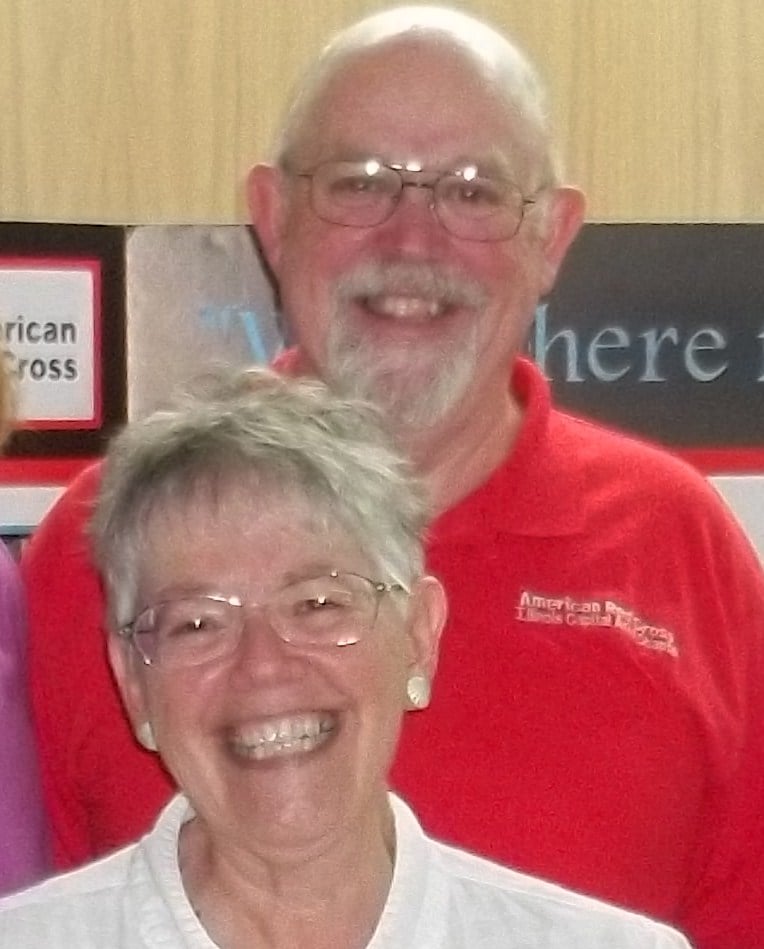 SPRINGFIELD - As the Gulf Coast gets ready to be hit hard by tropical storm Isaac, Red Cross chapters in our area are also preparing. Capitol Area Chapter CEO Colleen Stone reports that seven volunteers from her chapter have already been sent to help.
"We are pre-deploying people at this point because they are going to need assistance after the storm clears the area. We have a window of time to get volunteers in," said Stone.
Stone says more volunteers will likely be deployed soon, but as the storm nears, they may have to wait until it is safe to fly in.
"We are placing our leadership team, we are setting up shelter and making sure equipment is moved before landfall," said Stone.
The chapter's nursing coordinator and disaster relief truck along with hundreds of other Red Cross volunteers from around the country are already there. Husband and wife Russ and Helen Beason from Litchfield, IL were some of the most recent to be sent from our area. They will help set up shelters when and where they are needed.

"They were staged and ready for this thing to cause problems on the west coast and it hasn't really happened that way. We will be shifting our focus to the northern gulf shores and we're just waiting here minute by minute for some sort of a call to redeploy to another area where the need is going to be much, much greater," said Russ Beason, a retired school teacher.

Beason Says the opportunity for he and his wife to help out is a call they're happy to answer.
"The whole motivation for what we do is that people get into a place where they need help getting through a situation. With our efforts, and the resources from the Red Cross, we're able to do that. It's a very gratifying experience," said Beason
Colleen Stone says because the Red Cross operates purely on donations, her chapter needs help during disasters more than any other time.
"It's neighbors helping neighbors, the United States is such a wonderful, rich country - we dig deep we help each other, we make sure those affected are taken care of and now is the time to reach in, grab those pennies and give to the Red Cross," said Beason.
The Capitol Area Red Cross also hold new volunteer orientations the second Thursday of each month.
You can contact your local chapter by calling these numbers: