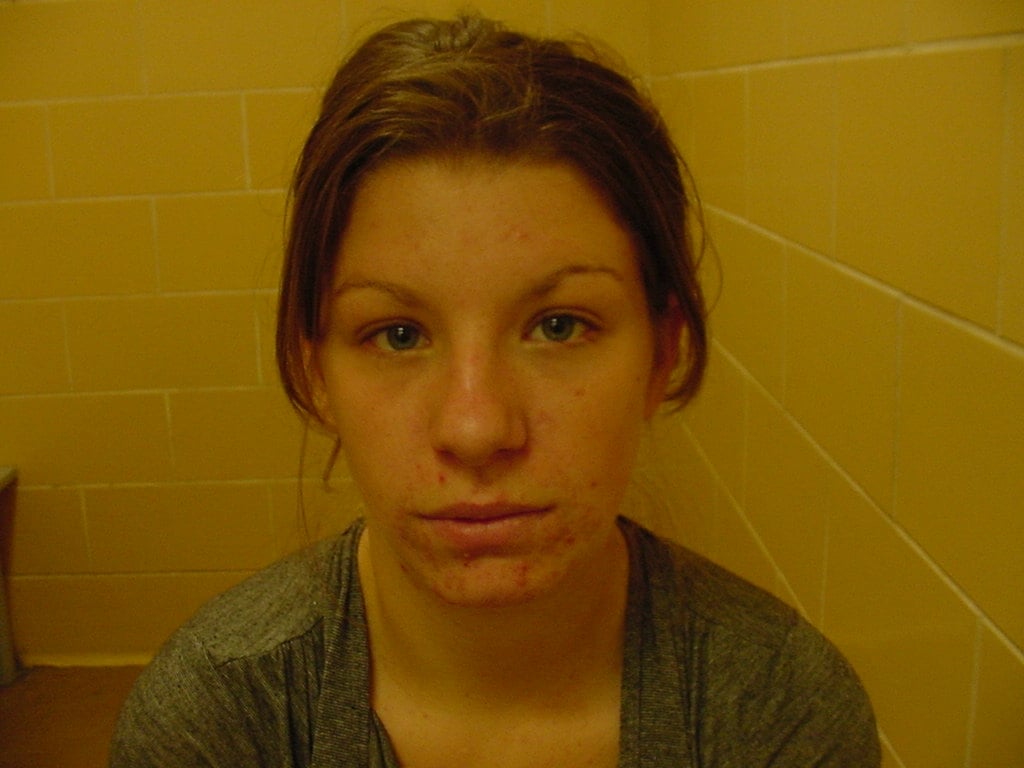 PANA IL – Christian County prosecutors have filed charges related to a deadly crash at Kitchell Park in Pana, back in April.
24 year old, Katie Mckenna of Pana faces thee counts of reckless homicide. She is free on 100 thousand dollars. 23 year old, Shelly Mckenna, 18 year old, Melissa Keller, and three month old Kenence Mckenna all died of their injuries they suffered in the crash.
A report later found Keller and Shelly Mckenna had traces of both marijuana and a chemical used in computer board cleaner in their systems.