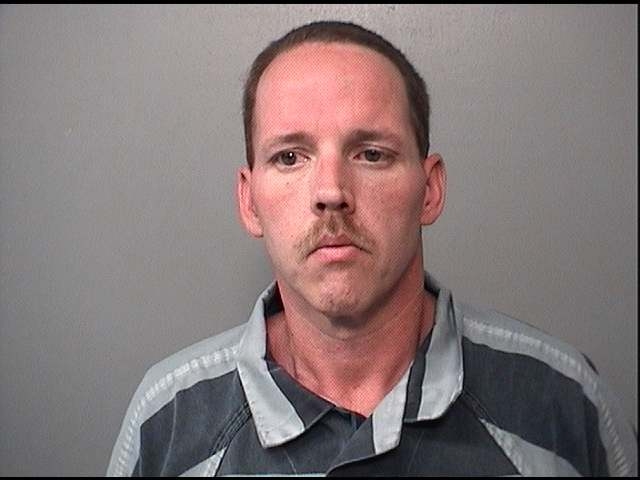 Mt. Zion IL – A traffic stop lead police to a suspected meth maker. Just after 10:30 Monday night, they pulled over 38 year old, Gregory Deaton for a registration violation.
A search of the vehicle revealed meth, and tools to make the drug. Deaton told police he was homeless, and would make the meth anywhere. He would even make the meth along the side of the road.
Police say he admitted to stealing anhydrous ammonia from the FS plant near Illiopolis. Deaton is behind bars on one hundred thousand dollars bond.