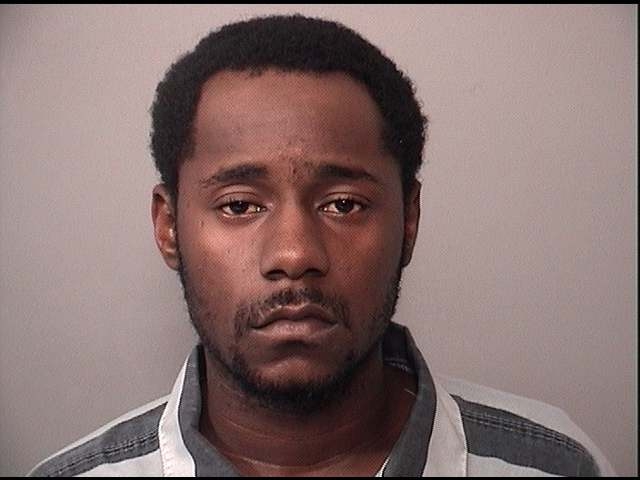 DECATUR IL – Decatur Police Detectives, with assistance from the United States Marshals Service, have located and arrested Deonshoray Harris, on August 22, for first degree murder for the death of Lloyd Maclin in 2005.
Police allege Harris shot and killed Maclin on October 13, 2005, around 9 PM, in the 1600 block of East Locust Street. Maclin died from multiple gunshot wounds to the torso. His cousin was also shot, he did survive. Decatur Police will continue to conduct interviews and investigate this case, additional arrests are expected.
Anyone with information concerning this homicide is encouraged to contact Decatur Police Detectives at 424-2734 or Crime Stoppers at 423-TIPS.