City Finds More Violations at MacArthur Park Apartments
Posted: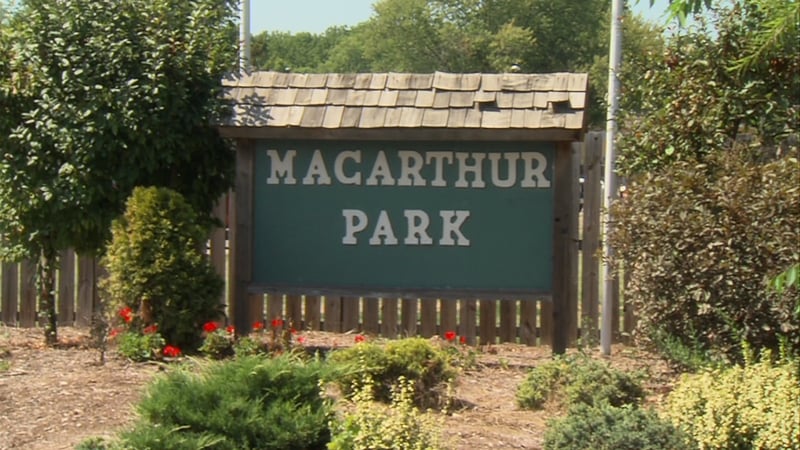 SPRINGFIELD - The City of Springfield has been cracking down on problem properties. Mayor Mike Houston has followed through on his promise to hire extra attorney's to deal with the issue. Alderman like Joe McMenamin (Ward 7) have been following through on that initiative as well.
"We've got a housing code and we're going to enforce it to the maximum extent possible," said McMenamin, who has been focusing on the 44 building MacArthur Park apartment complex, 2715 S. MacArthur Blvd.
Last year the city cited the owner of that property, James Green of Granite Investment Co., for more than 200 code violations. This May the city's municipal administrative court fined Green more than $13,000 for those violations.
"Every time we inspect buildings we find additional violations," McMenamin said.
Green's attorney Don Craven says his client has been more than cooperative with the city. He calls the latest round of violations filed, "excessive".
"Were there problems at MacArthur Park? Yes. Are there problems in other neighborhoods like Enos Park? Yes," said Craven who believes the latest legal action came "...out of the blue." Craven says the owner has been following a reasonable timeline they shared with the city, but McMenamin disagrees.
"They're on an improvement program that would literally take a couple of years to complete," says McMenamin, who is not satisfied with the progress at the complex.
Craven also said the city was offered a unit in the apartment complex as police substation. The high number of calls was one of the city's biggest issues.
"Free space, free utilities, free everything, free remodeling, free security upgrades they wanted, free computers, free tables, free chairs. We were waiting to hear about that and here come more complaints," said Craven.
Resident Stephanie Wilson says, she's happy with where she lives.
"I think they're making a bigger deal out of, it out of nothing," said Wilson, who moved in just a couple of months ago. "My apartment is beautiful, I have no complaints. Ever since I moved in, everything's been fine, and there hasn't been any problems at all."
Still McMenamin says what's being done just isn't enough.
"They are making progress, but they have so much to catch up on. That's the problem - they got so far behind, it may be time for a new owner," said McMenamin.