Fire Damages Store and Apartment
Posted: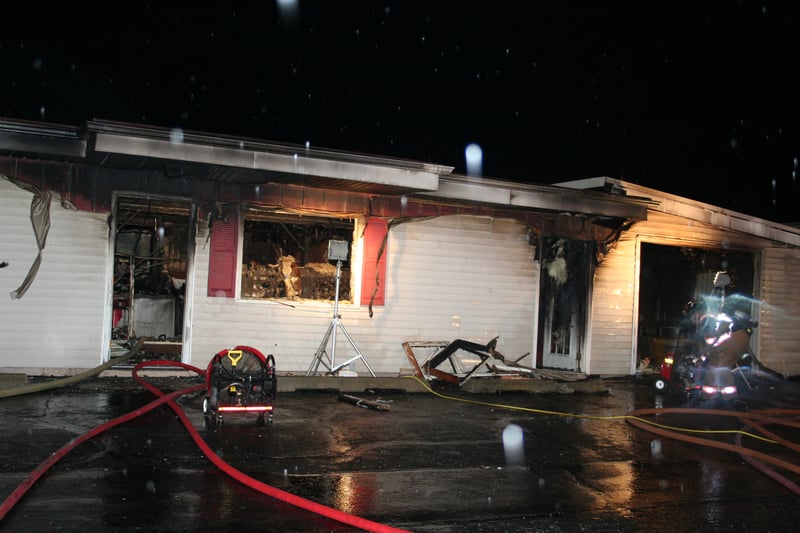 Charleston, IL - A major fire at a family owned business kept firefighters in Charleston busy Saturday night. Officials say the fire broke out at Prairie Outfitters located at 801 18th Street around 6:00 PM. According to the store's website, Prairie Outfitters is a sporting goods store that has been a part of the Charleston community since 2000.
Charleston Fire Department Assistant Fire Chief Steve Bennett told WAND News witnesses reported seeing smoke coming from the store and called firefighters. When fire crews arrived Bennett says they discovered flames near the south end of the store.
Firefighters began trying to contain the flames but at one point the fire was so intense crews had to be pulled out. Additional crews were called in from Mattoon, the Lincoln Fire Protection District, and the Ashmore Fire Protection District.
Firefighters say flames spread throughout Prairie Outfitters and the building was heavily damaged. Crews were still out on the scene putting out hot spots at 10:00 PM Saturday night.
No one was injured and the cause remains under investigation. Firefighters do not yet have an estimate on how much damage was done.