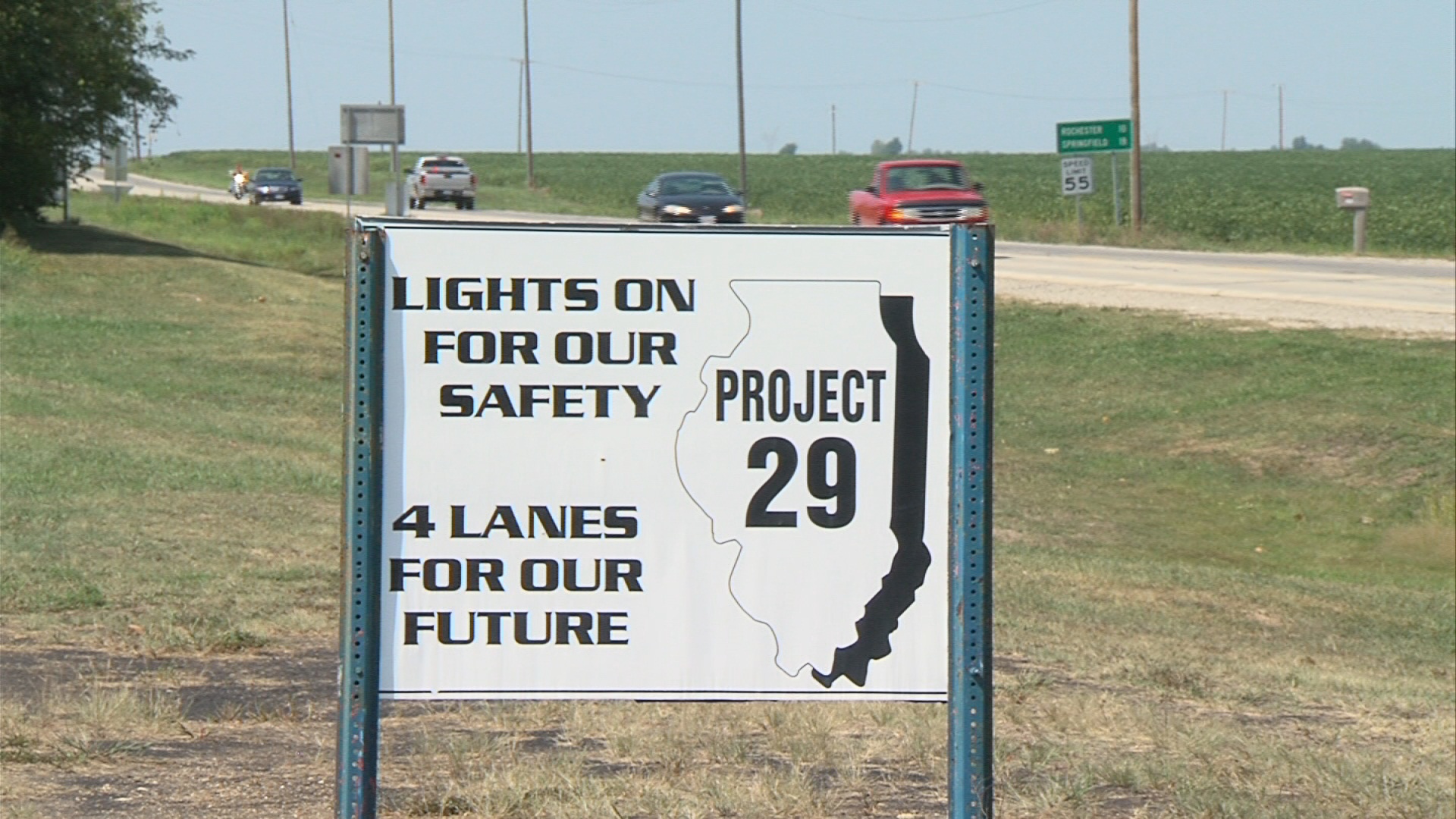 Edinburg IL – Today work begins on Project 29 in Christian County. The work will make the road safer for drivers.
Crews started construction to widen 6.3 miles of Route 29 around Edinburg. The 61 million dollar project should be completed in two years.
The project could also attract new business to the town of Edinburg.