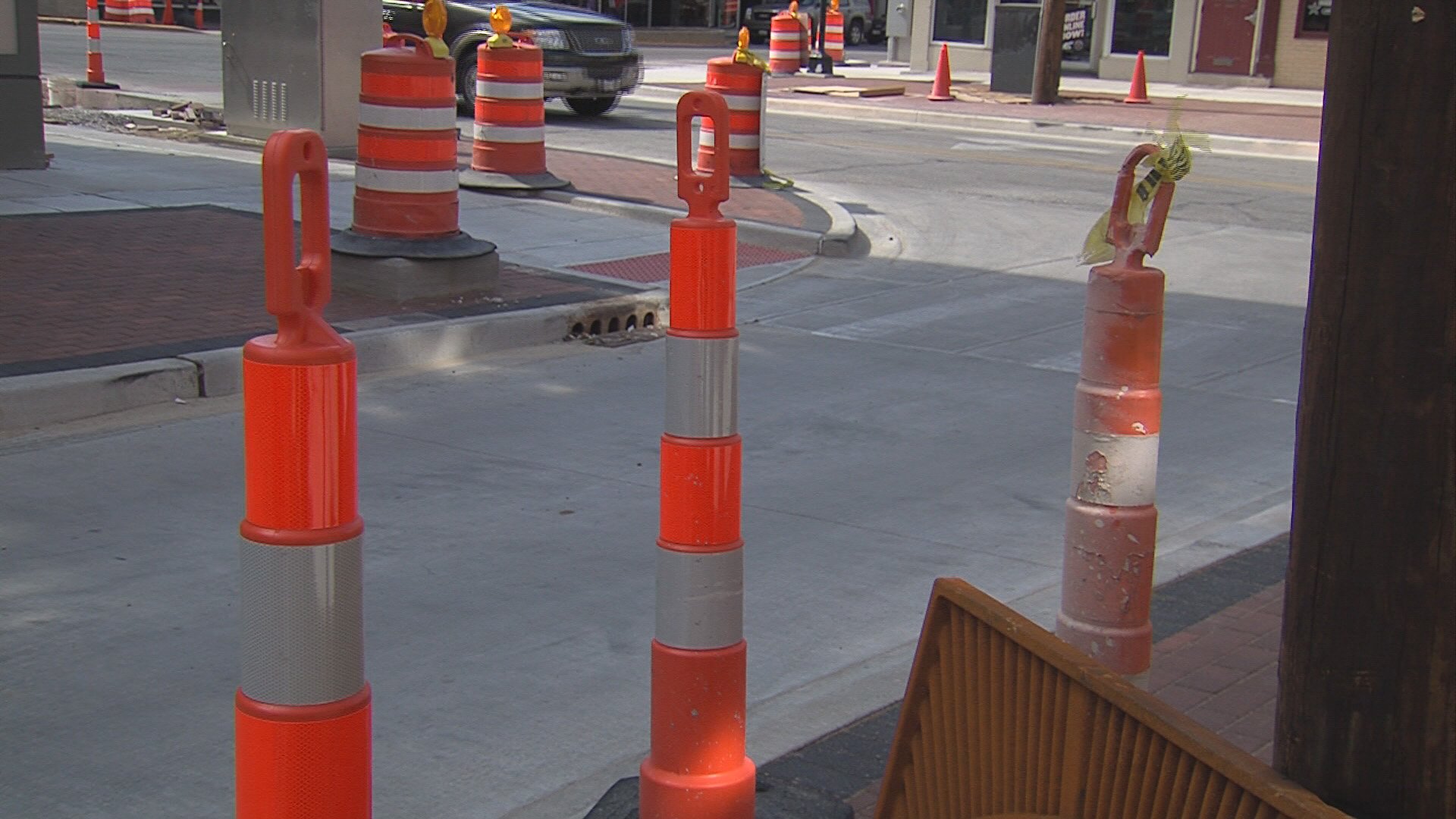 DECATUR IL – The Decatur City Council approved major upgrades to Central Park and the surrounding streets Tuesday evening.
Upgrades are part of the ongoing downtown streetscape project. The park will become more functional for both current and future visitors.
The council voted to support a contract with the Otto Baum Company, which will cost just over 1.7 million dollars.
Council also approved technology that will be able to read and record license plate numbers used to enforce downtown parking times. Work is expected to start as early as September 17th.