City Looks at Alternate Fuels, Saves Money
Posted: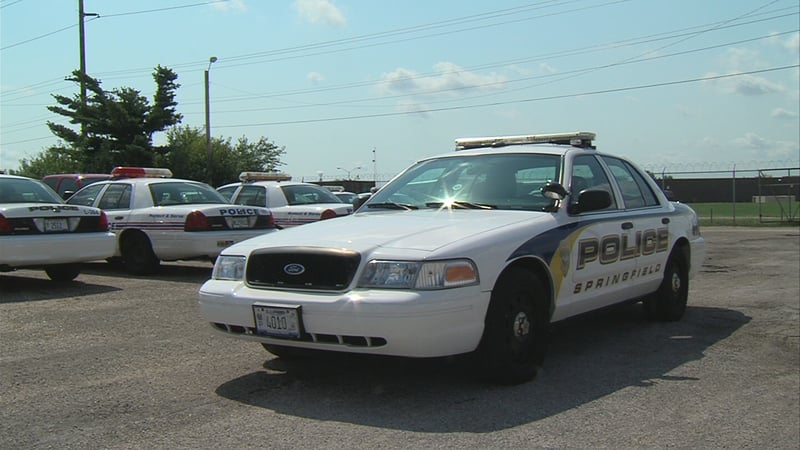 SPRINGFIELD - The capitol city is looking at using propane as a primary fuel source for Springfield fleet vehicles. That pilot program is expected to save tens of thousands of dollars.
Jay Wavering is the city's chief purchasing agent. He says the plan wasn't something that was just thrown together over night.
"It's been a long term, proven project. Its very beneficial for us," said Wavering.
He's been working with Director of the Office of Budget and Management Bill McCarty. The idea to try the propane pilot program was something of a pet project for McCarty's.
"It burns cleaner, and therefore you get longer engine life. That means, in the long run, our fleet acquisition costs will go down as well," said McCarty.
For now, the pilot program will only convert 24 city fleet vehicles to a "bi-fuel" setup. That means the vehicles will use propane as a primary fuel source, but still allow normal gasoline to be used as a backup.
Of the 24 vehicles to be converted, 17 of them will be 2011 Ford Crown Victoria police cruisers.
McCarty says the change will mean, on average that each of those vehicles will save about $2,400 each year in fuel costs. Over the period of the "pilot year" McCarty expects a total annual savings of more than $60,000.
But, who will pick up the bill to make the conversions?
"Each conversions costs about $8,000, but the nice thing about it is that half of that conversion cost is going to be covered by a state EPA grant, the other half is going to be reimbursed through a federal grant that one of our partners, Clean Fuel USA has access to," explained McCarty.
The city has also worked out a deal to get a free refueling station at the police garage.
"Those cost somewhere between $30,000 and $40,000, so at the end of the day we're getting the conversions, we're getting training for our mechanics, and we're getting the refueling infrastructure at no cost to the city," said McCarty.
If the pilot program is as successful as the city thinks it will be, they'll look at partnering with other local governments like Sangamon County to increase savings.