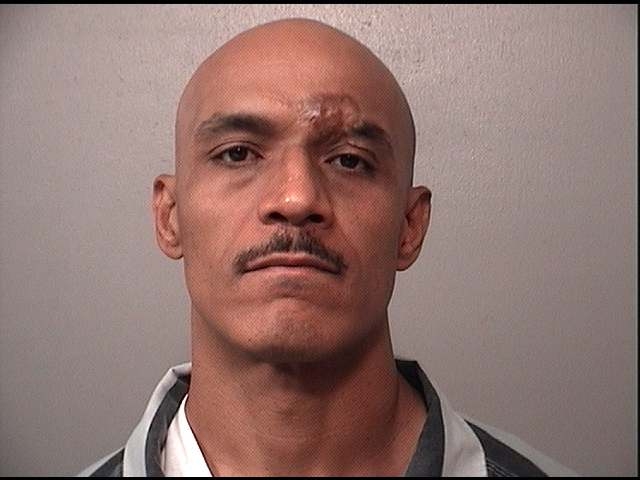 DECATUR IL - Anthony Mabon, 43 years old, is behind bars after police say he forced his 13 year old cousin to have sex with him. He is facing charges of criminal sexual assault.
According to police, Mabon took his cousin to a Decatur hotel on the 4th of July. He then forced her to have sex with him.
Mabon is being held on a two hundred and fifty thousand dollar bond.