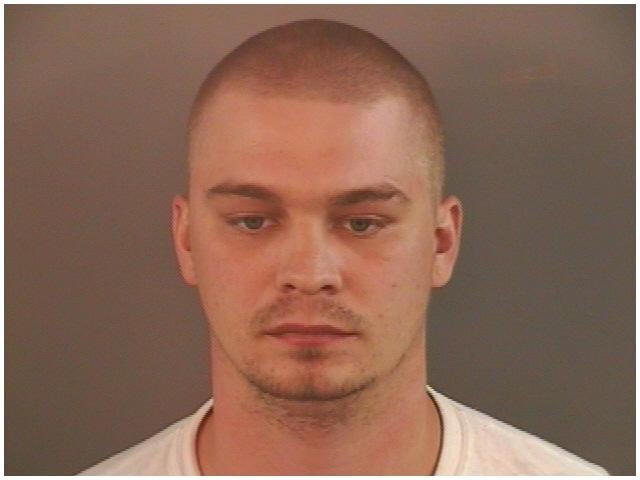 MATTOON IL – One man is dead, and another is behind bars after an alleged weekend robbery. Mattoon police say, 25 year old, Joshua Mefford allegedly assaulted and robbed 58 year old, Robert Montague late Saturday evening at the US Grand Motel in Mattoon.
Sunday morning first responders found Montague dead at the hotel. Mefford was taken into custody Sunday evening, and is awaiting formal charges from the Coles County States Attorney.
An autopsy has been scheduled to determine if Montague died from injures he sustained during the robbery.