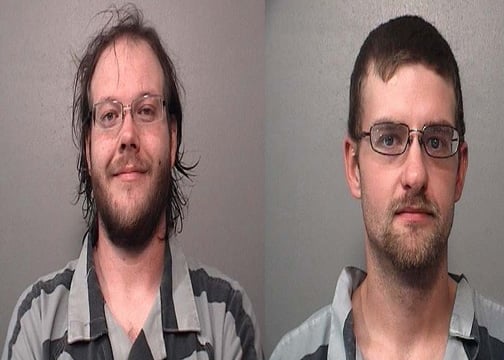 DECATUR IL – Two Decatur men are behind bars after allegedly being involved in a marijuana growing operation. Police say 27 year old Andrew Gray and 34 year old Christopher Modlin were involved in growing marijuana.
After searching two separate Decatur homes, officers found more than 5 thousand grams of pot, and nearly one hundred plants. Police also found growing materials and guns.
Both suspects are in the Macon County jail. Modlin's bond is set at $500,000 and Gray's bond is set at $100,000.