Facelift For Nelson Park & Lake
Posted: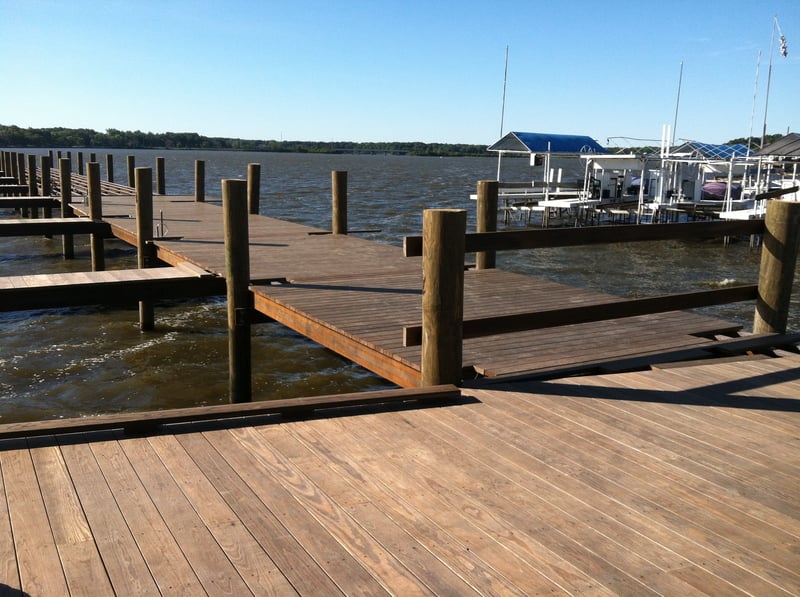 Decatur- Nelson Park in Decatur is celebrating its 100th anniversary. Decatur city and park leaders want to make sure it's enjoyed by residents for another 100 years.
Plans have been unveiled for a fifteen to twenty year redevelopment of Lake Decatur and Nelson Park, along with other surrounding areas. The price tag is $70 million over the life of the project.
Historic Nelson Park and other parks will be known as Lakeshore Landing. Lakeshore Landing will consist of five unique areas including Nelson Park, Pier 36, Overlook Adventure Park, Chandler Cove and Scovill Park. Lakeshore Landing is designed to provide year-round activity and spur economic activity.
A new promenade and boat docks, which are currently under construction, will be a part of Pier 36. Pier 36 will include restaurants, bars, an interactive fountain, Waterside Pavilion, marina with public docking & boat rentals, boardwalk, beach and beach-based activities.
Nelson Park will have an outdoor amphitheater, pavilions, a dog park, disc golf, the Anna Bethel Rock Garden, fitness trail, natural areas, a great lawn and a destination playground.
Chandler Park will be converted into waterfront condo's and walking-paths. It will be called Chandler Cove.
The Outlook Adventure Park will have two state-of-the-art miniature golf courses, water park resort & hotel, indoor/outdoor water park, kayak park, ropes course and climbing wall.
"The construction you see around you today is just the beginning," Mayor Mike McElroy said. "Long term this development will be a huge boost to the Decatur economy."
"It gives us that sense of vibrancy as a community," Park District Executive Director Bill Clevenger told WAND News.
Go to www.lakeshorelanding.org for more information.