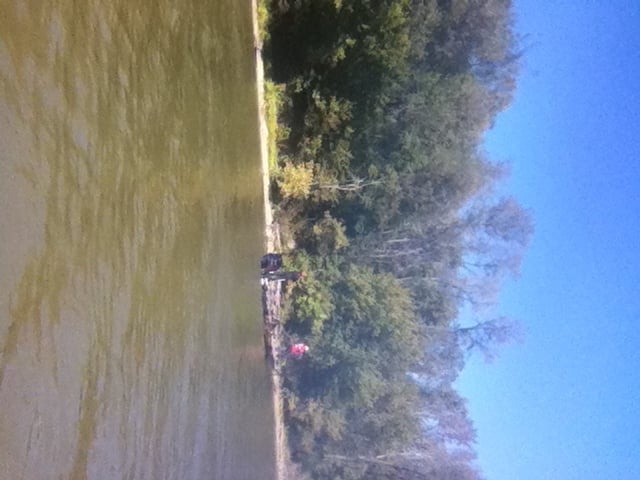 Decatur - After two days of fishing on Lake Shelbyville, four Bassmaster Elite pros launched their boats on Lake Decatur early Saturday morning.

Meantime, five military veterans were getting ready for a day on Lake Clinton that they'd never forget.
"Get out and get on the water with these pros. I mean they look forward to it all year, it's a once a year thing, and it's just huge, it's been phenomenal so far," Hope For The Warriors Outreach Coordinator Jordan Murray told WAND News.
For Skeeter Yamaha pro Matt Herren, Saturday was an honor.
"It's my privilege to be able to spend time with these gentlemen. What they've done for our country, to give up what they've given up, and to make the sacrifice that they've made, there's no greater honor," said Herren.