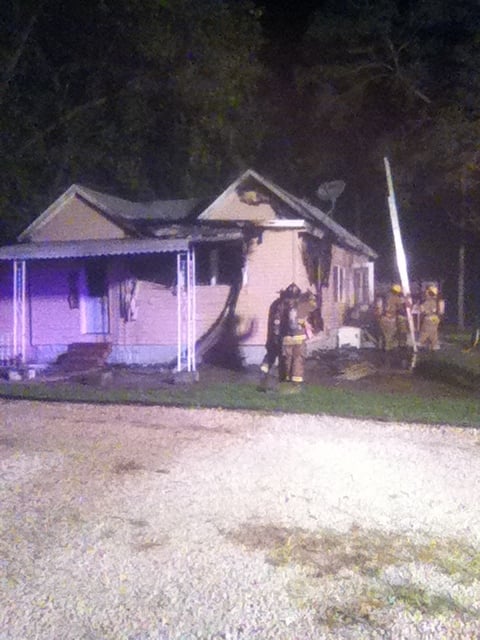 Pana - An investigation is underway into what caused a rental property to go up in flames in Pana.
Multiple fire crews were called to the scene at 6th and Sherman just before 11:00 PM Sunday night.
No one was hurt. WAND News was told former tenants had moved out Sunday morning.
The State Fire Marshal is assisting in the investigation.