Voting Starts In Illinois
Posted: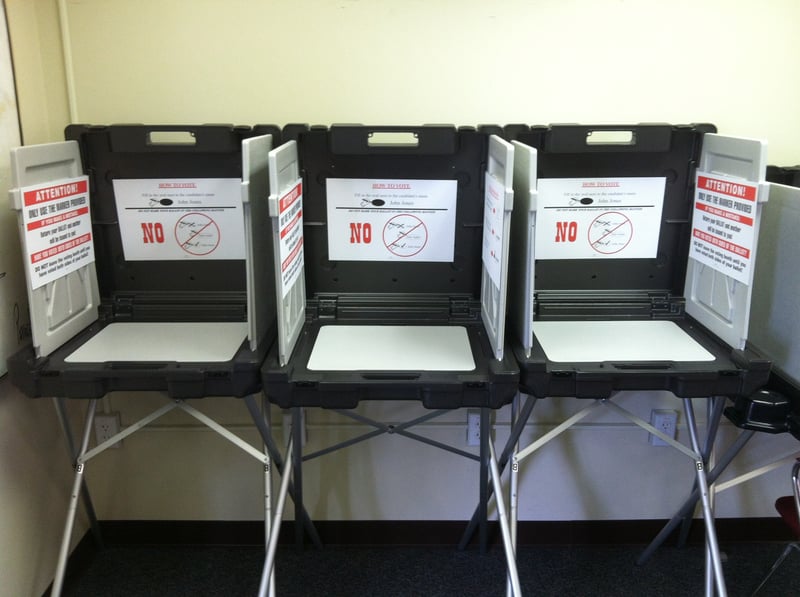 Decatur - Some races in the 2012 election could be decided even before many voters go to the polls on November 6th. Thirty states already have some sort of early voting underway including Illinois which started absentee balloting on Thursday.
Absentee voting in the Land of Lincoln is considered "No Excuse" voting since you don't need a reason to ask for an absentee ballot. So called "Early Voting" starts October 22nd. The only difference is for early voting you need to show identification. Identification is not needed election day or for absentee voting.
During the last Presidential election year, 2008, Macon County saw 7,061 people vote early out of a total of 51,524 votes cast. That works out to about 14% of the total electorate in 2008.
"I think we can get closer to 20% turnout prior to the day of the election," Macon County Clerk Steve Bean told WAND News.
Military personnel and people who are overseas can actually vote using an e-mail ballot. "Last week we e-mailed out 91 and we got two of those back already," Bean stated.
Registration in Illinois is also easier. Although the official registration deadline is October 9th, voters can take advantage of a "grace period" registration that allows them to register & vote up until November 3rd if they go to a county clerk's office with two forms of identification.
Bean, who has been County Clerk for 22 years, says his office will operate a lot of extra hours to accommodate people who want to vote early. "We will be open four Saturday's. A number of evenings we'll be open. We'll be open one Sunday," he said.