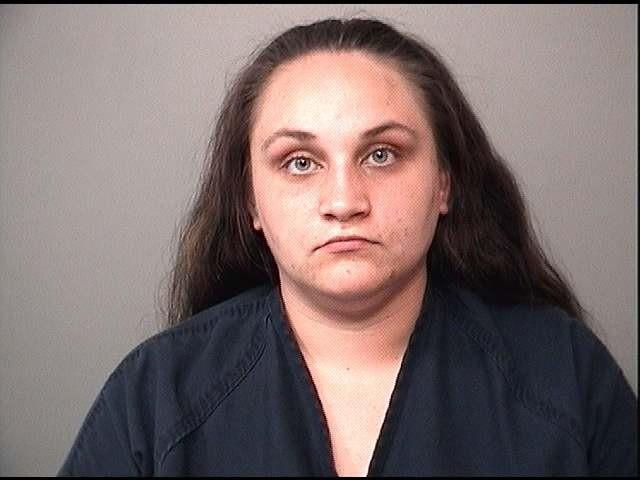 Decatur IL – A former Caterpillar worker is behind bars, after police say she stole around 26 thousand dollars from the company.
24 year old, Stephanie Weatherford worked in the food service department at CAT. Over the past five months Weatherford would allegedly steal the cash by voiding out transactions and pocketing the cash.
She is now in the Macon County Jail on a 30 thousand dollar bond.