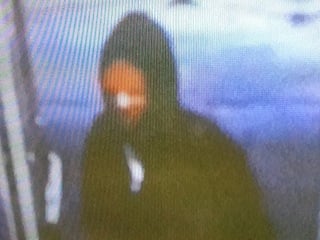 CHAMPAIGN - Champaign Police are asking for your help to find a person responsible for holding up a gas station.
Police told WAND News the robbery happened at 2401 West Springfield Avenue in Champaign.
Police say the man pointed a gun at a gas station employee Thursday night and demanded money.

The employee tried to stall the suspect but was hit.
Police say the employee subsequently handed over an undisclosed amount of cash; the suspect then fled towards Kenwood Road.
Anyone with information is encouraged to call Champaign Police.