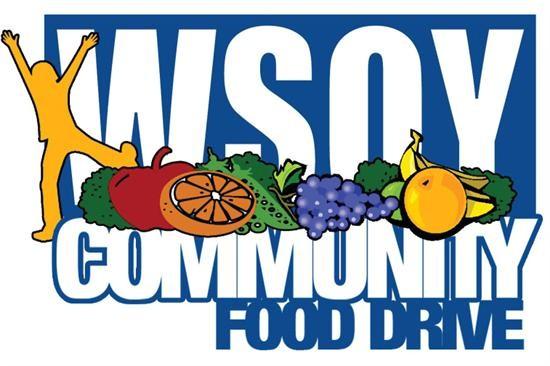 Decatur IL – The WSOY food drive is one of the biggest food drives of the year in Central Illinois, and it comes at a great time for local food pantries.
Local food pantries are running short of the food and the demand is very high. The Salvation Army's pantry handed out more than 15 hundred boxed of food in July alone.
Salvation Army volunteer Wes Dalberg told WAND over 200 new families came through theirs doors. "There are a lot of people right now who have what they call food insecurity, which means they don't have enough of it. And so, they need places like the Salvation Army, Catholic Charities, to provide a food pantry for them where they can come because there's too little money left at the end of the week. So they need to come and get some food at the pantry."
The Salvation Army and Catholic Charities are the main agencies benefiting from the food drive. Other groups have received food in the past as well.
The event will take place at the Kroger on Route 36 East from 6AM until 6PM. This years goal is 650 thousand pounds of food.