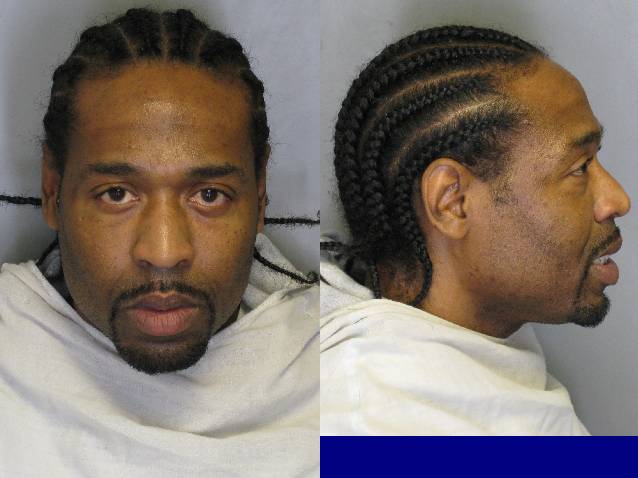 CHAMPAIGN - James Davis, 37, of Champaign could face up to 90 years in prison for having inappropriate contact with two young girls.
Davis was recently convicted for predatory criminal sexual assault of a child and indecent solicitation of a child.
Police say Davis asked a female friend if he could stay at her home last year. The girls' mother testified that her six year old daughter told her that a man touched her lip with a sex organ and the older daughter said the man asked her to perform a sex act.
Davis' sentencing is scheduled for November 19th.