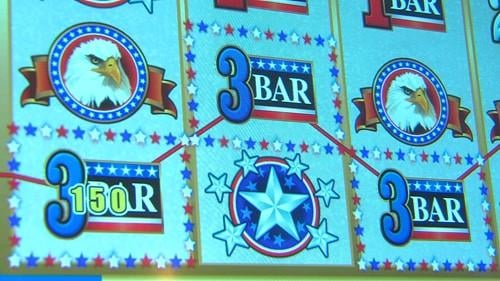 Decatur IL – Video gambling is officially in 65 Illinois bars, restaurants, and other locations, including a spot here in Decatur.
Video gambling went live at Starship Billiards on Pershing Road Tuesday night. The owner told WAND he is very excited about the new video poker machines, and hopes to bring in more business.
Another location for video gambling is Bowl Inn on East Street in Jacksonville. The Illinois Gaming Board said they are processing license applications for more than 22 hundred other establishments.
The State approved video gambling back in 2009, to help fund a construction program to fix schools, roads, and other transportation projects.