JDC Parents: Closure Date Unrealistic, Dangerous
Posted: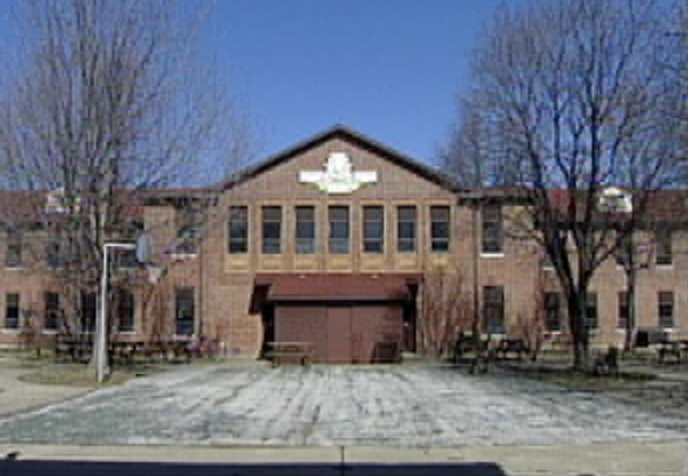 JACKSONVILLE -- Earnie Jones and his wife have a 49-year-old son living in the Jacksonville Developmental Center. He's one of many residents that still haven't been moved from the facility. Jones says the October 31st closure date set by Governor Quinn will mean severe consequences.
"They can't do it, because they have 126 residents still that they haven't found a place for," said Jones.
Like many parents, he's looked at other options, like group homes, but has had no luck.
"They looked at his records and saw him and said 'no we don't have enough staff to watch him 24/7'. We applied to a couple of other homes, we never heard back from them," said Jones.
Lonnie Johns heads up a group fighting the closure, and what he calls, failed policy from the Quinn Administration.
"It's going to cost more to place these people in appropriate community settings then it does at JDC, and they won't admit that. That's the danger," said Johns.
State Representative Jim Watson, (R) Jacksonville, has also been fighting to keep JDC open.
"They set this arbitrary deadline and there hell-bent on getting it no matter what," said Watson.
"It befuddles me that the administration, and a group of advocates pretend to know what's best for someone else's child," he added.
As the deadline nears, Watson says, the state will have a dangerous problem.
"It's going to be a mass exodus into other state operated facilities, and if it doesn't happen, I don't know," said Watson.
For parents like Earnie Jones, there may be no where to turn.
"We're upset, and I don't know how to describe it, we're just worried about what's going to happen to him," said Jones.
We contacted Governor Quinn's office Thursday to comment on whether the October 31st deadline was realistic, but our calls were not returned.