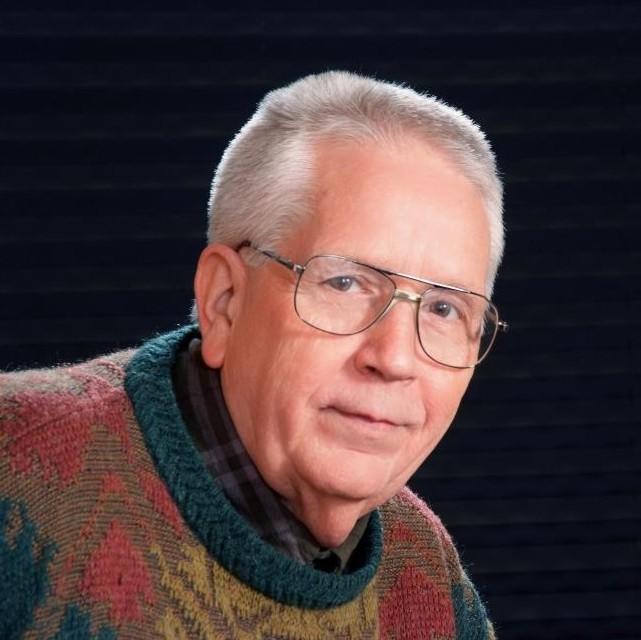 Pana IL - Gene Reed an avid photographer passed away Saturday. Reed, 71, of Pana died Saturday at St. John's Hospital in Springfield.
Reed opened Gene Reed Photography in September of 1972, and is still operating today. Reed enjoyed photographing local sporting events, community events, and news stories. Photography was not just a job for Reed it was his passion.
Services will be Wednesday, October 17 in McCracken Dean Funeral Home at 10am, and burial service will be in Linwood Cemetery. Visitation will be Tuesday from 5 to 8pm in McCracken Dean Funeral Home.