CO Detectors Need To Be Replaced
Posted: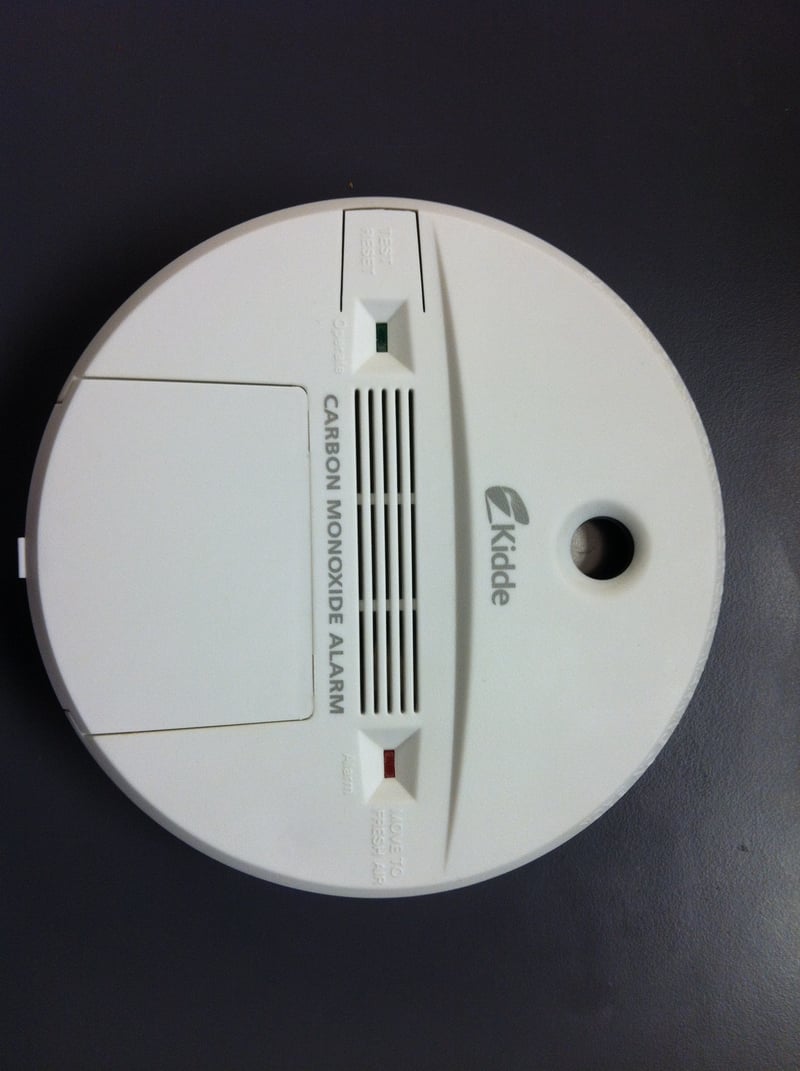 Decatur - As cooler weather moves in the dangers of carbon monoxide increase.
Each year 450 people a year in the United States die from carbon monoxide. Another 20,000 end up in hospital emergency rooms. Fire departments across Illinois are warning people to make sure they have operating CO detectors in their homes. Furnaces and water heaters should also be in proper working order.
People may not realize CO detectors need to be replaced every five to seven years. If you don't know how old the detector is look on the back side for a printed manufacturing date.
"Make sure you have your detector," said Springfield Fire Department Captain James Price. "It's the only thing, really, that's going to be available to let you know that carbon monoxide is in the home."
"You just have to look on the back of your unit to see when it was manufactured," Decatur Fire Marshal Lyle Meador told WAND News. "And, hopefully it will tell you whether it was a five or seven year unit. If not, and you don't have the directions, I would error on the safe side and replace it after five years."
Carbon monoxide is order less, colorless and tasteless. "Because it's silent you don't know it. You don't have the smoke, you don't have the heat, you don't have any other warning signs," said Decatur homeowner Sandy Cummings.
Illinois law has required every home to have CO detectors within 15 feet of bedrooms since 2007. Many of the detectors installed in 2007 may be at the end of their five year life span and need to be replaced. Fire departments in Decatur, Champaign, Urbana and Springfield are alerting people to the need to replace CO detectors.