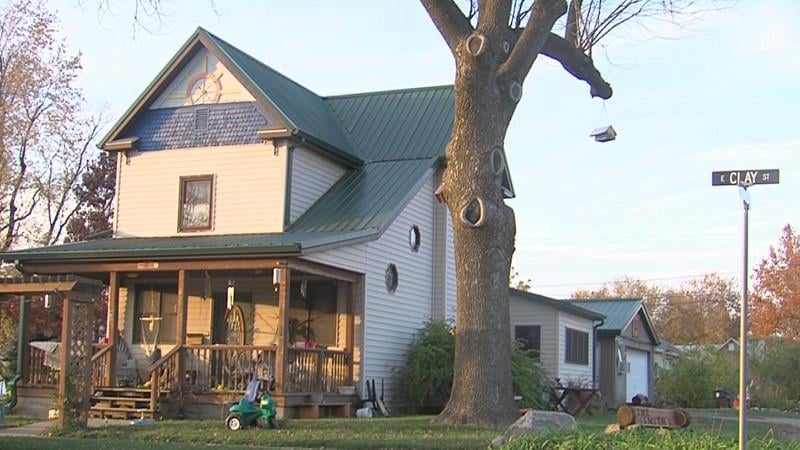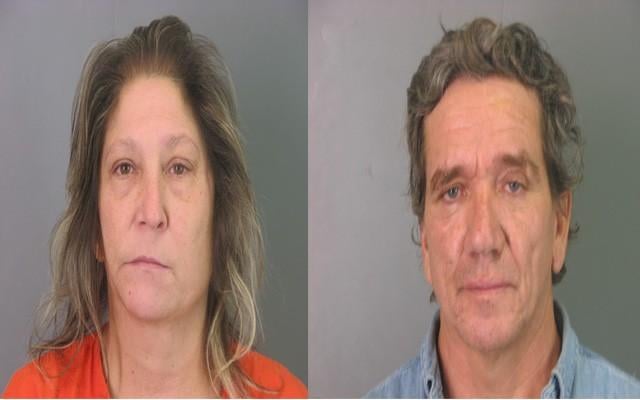 Clinton IL – Only a few feet from an elementary school police made an arrest of two subjects.
John D. Smith, age 54 and Mary F. Smith, age 52, of Clinton, were both arrested for criminal drug conspiracy. In the home, law enforcement's found unlawful possession of a controlled substance with the intent to deliver. Both were taken to the DeWitt County jail, and are pending a bond hearing.
Task Force 6 lead the investigation for yesterday's arrests. Also assisting in the arrests were the Illinois Attorney General's Office, the DeWitt County Sheriff's Office, Clinton Police, Federal Bureau of Investigation, and Illinois State Police Zone 5, District 6, SWAT, and Crime Scene Services.

The bust occurred at a home on Clay Street, less then 1,000 feet from Webster Elementary School.

No other information will be released at this time.