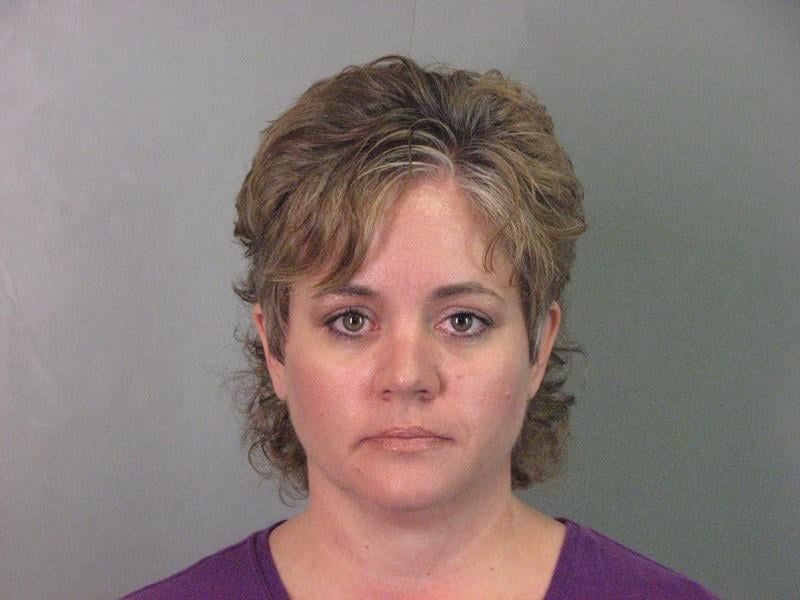 Clinton IL – A daycare worker accused of giving a sleep supplement to kids in her care is in court today.
40 year old, Carron Hospelhorn is charged with endangering the health of two children. Her bond was set at 20 thousand dollars.
Police say while working at Kid Konnection, Hospelhorn gave a melatonin pill to a 15 month old and a seven month old without the parents' knowledge or consent.
As a condition of her bail, Hospelhorn was ordered not to be employed or volunteer at an daycare center.