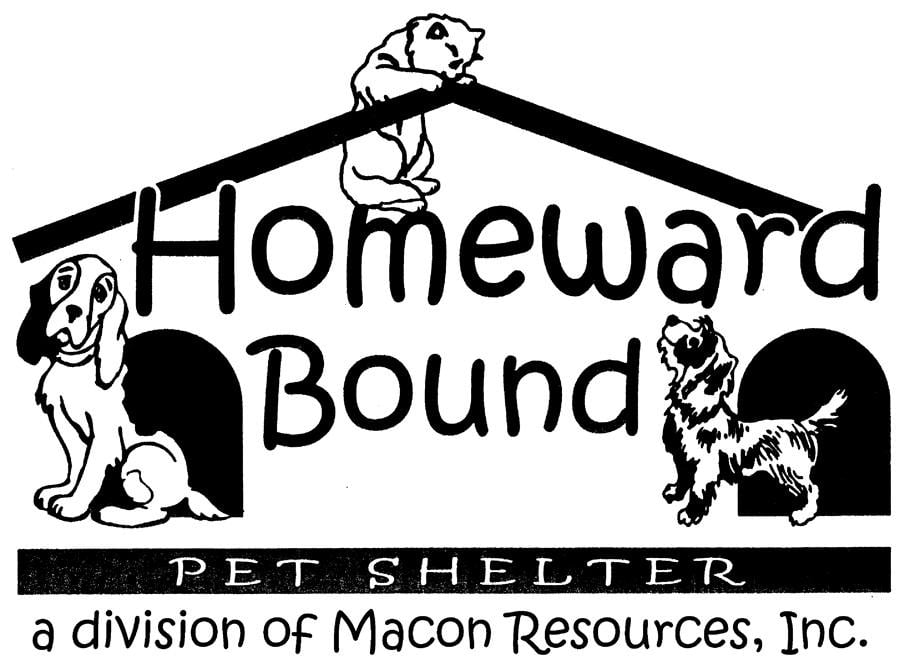 Decatur IL – Homeward Bound Pet Shelter needs help to raise 50 thousand dollars today.
Cromwell Radio's 12 hour radio thon for the pet shelter kicked of Friday morning at six and will go until six tonight. They will be at the corner of Eldorado and Franklin Street in Decatur, and you can get free movie passes for donating 20 dollars.
Homeward Bound finds homes for six hundred dogs and cats each year, and the cost of caring for one shelter animal is around 330 dollars. PR Director for Homeward Bound, Amy Taute, hopes the rest of the day goes just as well "We've had all kinds of community leaders here in Decatur, politicians, supporters of Macon Resources and Homeward Bound. It has been a great morning so far."
To make a donation call 8761266, or stop by Cromwell's parking lot.