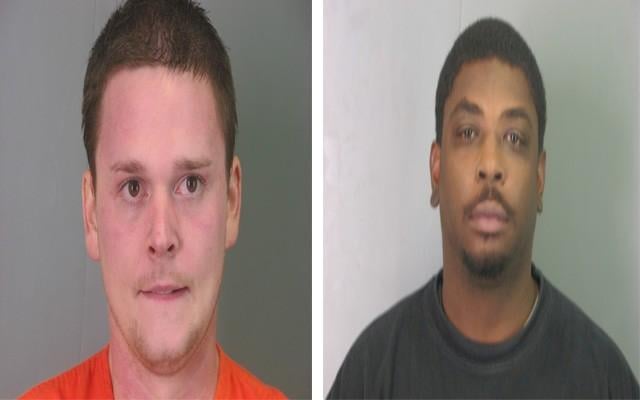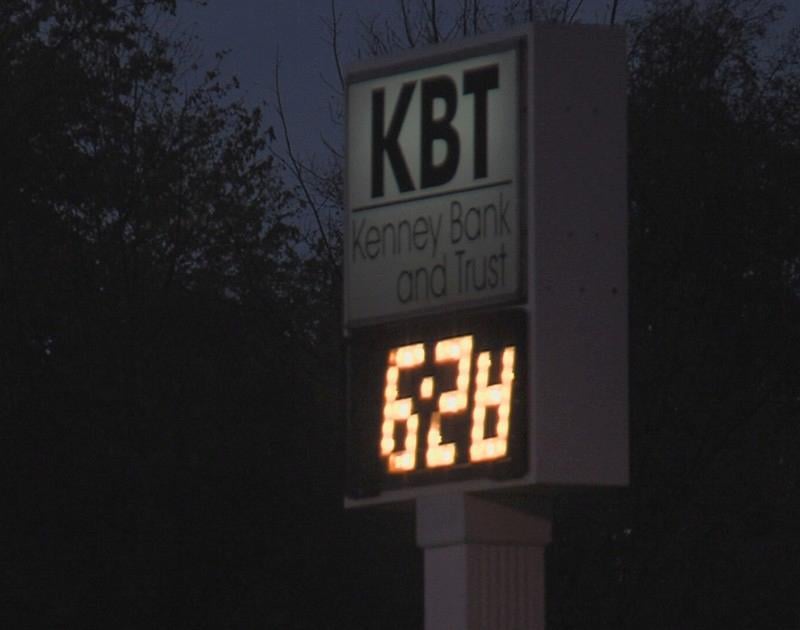 Kenney IL – Two Logan county men have been charged in the robbery of a Kenney bank.
25 year old, Joseph Allspach and 32 year old, Robert McKissick both of Lake Fork, face armed robbery charges. They are being held on 500 thousand dollars bond each.
Deputies say on of the two robbed the Kenney bank and Trust just after 9:45 Wednesday morning. He then stole a bank employee's car to get away.