DHS: Responds to Leaked JDC Memo
Posted: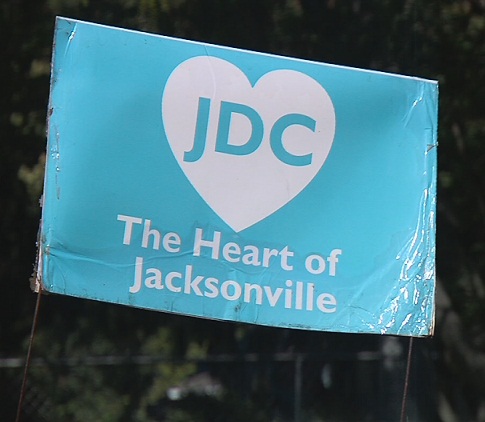 SPRINGFIELD -- Governor Quinn has ordered the Jacksonville Developmental Center to close on October 31st. Opponents like Lonnie Johns, Chairman of the Committee to Protect JDC Residents, say that is a rushed, arbitrary deadline.
"The governor needs to back off, he needs to get real, its really a bad situation," said Johns.
Johns recently got ahold of an internal memo from DHS regarding the JDC closure.
"The Department of Human Services is trying to move 50 people by Monday. To close a place like JDC takes time it, takes care, it takes a humane approach, these are all the things they said they were going to do, and they're doing none of them," said Johns.
Kevin Casey would disagree. He's director of the Division of Developmental Disabilities for DHS and oversees transitions like what's going on at JDC.
"The overall effort has been planned in heavy detail, frankly it's going quite well. At this point we've helped about 70 people find new homes," said Casey.
Of those moved, Casey says all but about six have made the transition quite easily. As for the few that have had issues, DHS has worked to solve those problems.
"It's a very difficult situation for families, and that's why we involve them so much. We want to talk with them about that, and where we see problems we'll fix them," added Casey.
As for the leaked DHS memo obtained by Lonnie Johns: Casey is disappointed.
"The release of that memo with client names on it is highly irresponsible, and probably contrary to state law," said Casey.
He says DHS stands by Governor Quinn's order to close these facilities. Furthermore, he notes that Illinois is actually behind a national trend of doing so.
"That's the direction we're going to, it's a good direction, it's a solid direction, it's a planned direction, and frankly Governor Quinn ought to be congratulated for this opposed to being criticized," Casey said.
The last chance for JDC to stay open will come on October 30th. That's when a final review board will meet to determine once and for all if the facility will shut down on the 31st.