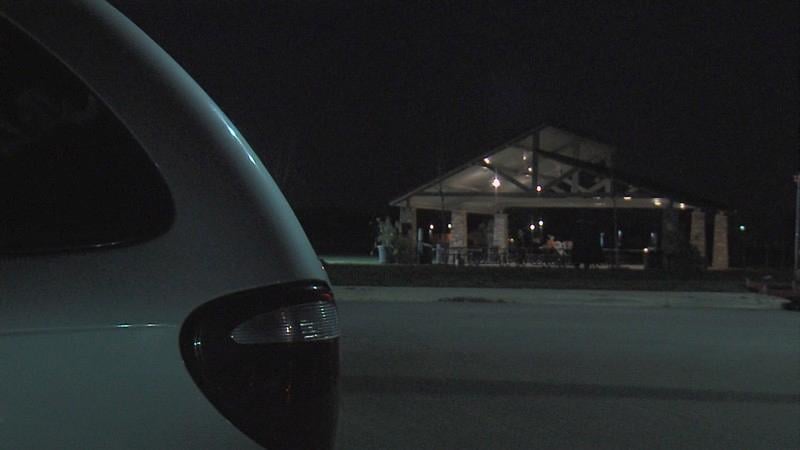 Springfield IL – Police are still investigating a death at Southwinds park.
Police told WAND they found, 43 year old, Daniel Buehrle of New Berlin just before 12:00 on Sunday afternoon.
The man's car was parked in a parking lot at the park. Police say the cause of death is under investigation, and there were no signs of obvious injury. An autopsy will be done Monday afternoon.