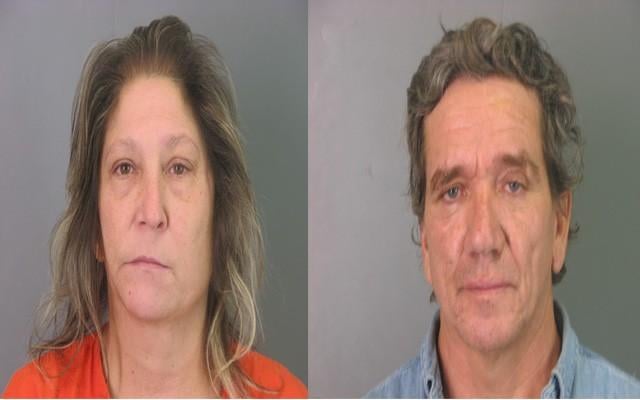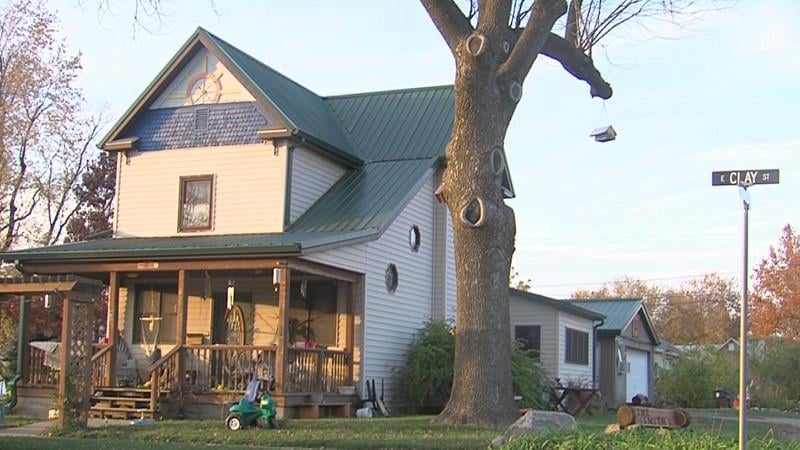 Clinton IL – A couple arrested in a drug raid last week made their first court appearance Monday morning.
54 year old John Smith and 52 year old Mary Smith did not enter a plea. However their attorney filed a motion to reduce their bond. That motion will be heard on Wednesday.
The Smiths face drug conspiracy, drug possession, and money laundering charges after a state police task force raided their home early last Wednesday morning.