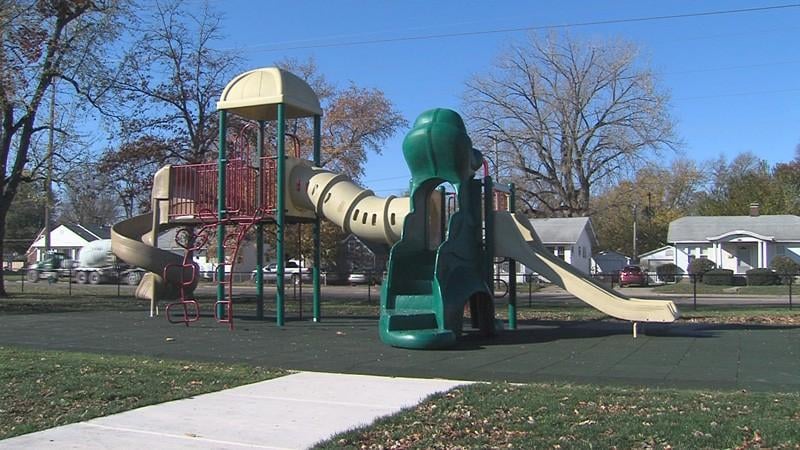 Decatur IL – Monday morning exciting improvements were unveiled in Decatur.
The Decatur Park District held a celebration ceremony for the grand re-opening of Hess Park. The park underwent renovations to upgrade the playgrounds, restrooms, concession stand, baseball diamond, basketball courts, and more.
They are also extended and upgraded the walking path, to help battle the obesity epidemic in Macon County.