City Leaders Work to Improve County-Provided Animal Control Services
Posted: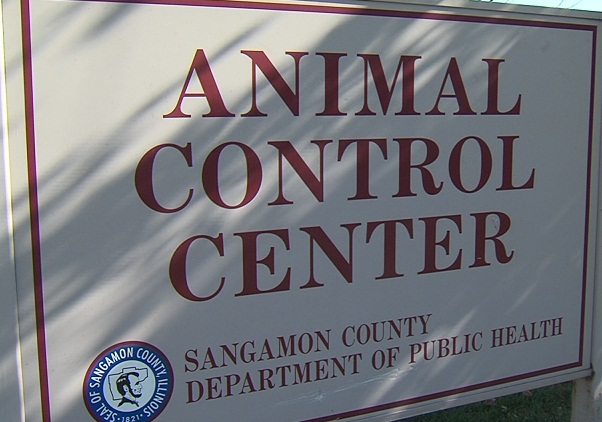 SPRINGFIELD -- For years, Sangamon County has provided animal control services to the city of Springfield. After evaluating their costs, the county realized the price for that service needed to go up. Now, the city wants residents' ideas on how the arrangement can be improved.
Springfield Office of Budget and Management Director Bill McCarty says the city used to pay around $112,000 dollars for that service.
"Last year they came to us with a proposal that would go into effect this budget year for the city that would increase the amount we pay for animal control dramatically. It would go up to $225,000 this year, $449,000 next year with annual escalators there after," said McCarty. The city only agreed to the first year.
He says that big jump in price raised some eyebrows when it was discussed in city council.
"In the process of that debate some things came to light with regards to the type of service provided by animal control. There had been some citizen complaints to aldermen about animal control services," McCarty said.
So his office developed a program to survey community members who have been involved in an animal control case.
"We want to make sure, if we're paying $225,000 for services from the county, that the services we're getting are what the citizens of Springfield expect," said McCarty.
Sangamon County Public Health Director Jim Stone says the county is on board.
"That's part of the animal control mission, and we take it very seriously. We want to provide a good product to the community and this is an opportunity for them to have some input," said Stone.
The first round of those surveys went out late last week, but the city says it welcomes everyone's input.
They ask that you call the Office of Budget and Management with complaints or concerns at 789-2191.