Body found in Sangamon County
Posted: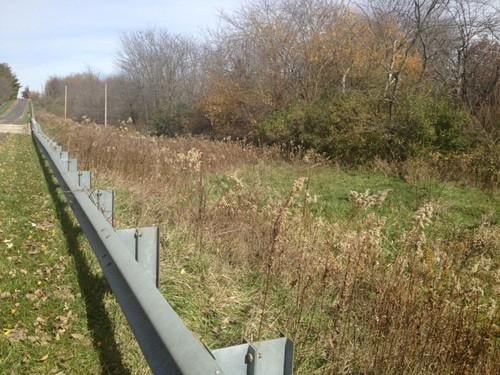 MECHANICSBURG-Sangamon County officials blocked off nearly a mile long stretch of road in rural Mechanicsburg Monday night, after receiving a call of a dead body.
Police call it a brutal murder.
The nude man was found in the 600 block of Griffith Creek Road near Mechanicsburg blacktop. The coroner told WAND an unidentified black male's remains were discovered by a neighbor who notified authorities.
Sangamon County Sheriff Neil Williamson told WAND investigators believe the crime occurred outside of Mechanicsburg. The person responsible then drove to the rural area where the body was dumped and dragged about 40 feet to the side of a bridge.
The Sheriff is asking for the public's help in identifying the man.
"We've done searches in Jacksonville, Springfield and Decatur to find out if there are any missing persons that might match the description, but there are none," Williamson said.
Williamson told WAND Tuesday that investigators have no suspects or leads to follow due to little evidence left at the scene.
The death is currently under investigation by the Sangamon County Sheriff's office and the Coroner's office. An autopsy is scheduled for Wednesday.
If you know anyone missing matching the description of the man, or noticed anything suspicious -- call the Sangamon County Sheriff's Office at (217) 753-6886 or CrimeStoppers.
This story will be updated.