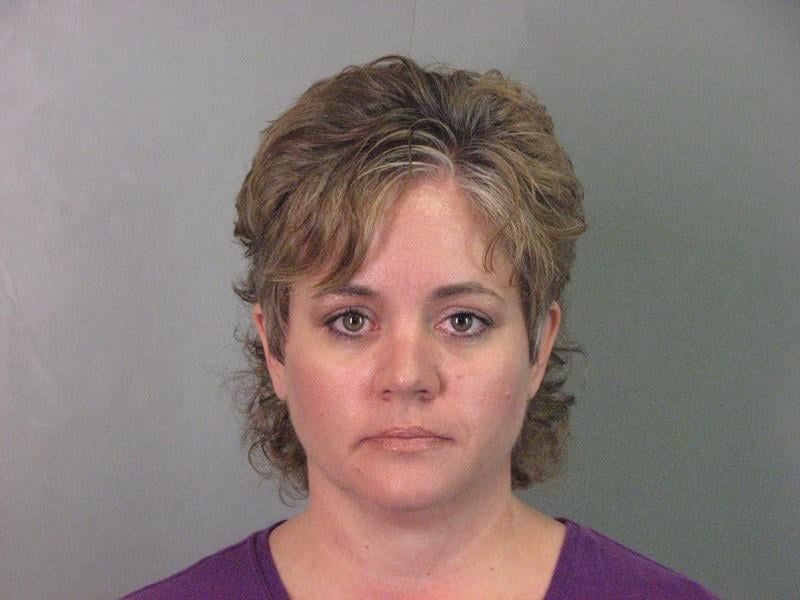 Clinton IL – A former worker at a Clinton day care made a plea deal to giving sleep supplements to kids in her care.
40 year old, Carron Hospelhorn pleaded guilty to endangering the health of two children. She received a 500 dollar fine and is on two years probation.
Police say while working at Kid Konnection, Hospelhorn gave a melatonin pill to a 15 month old and a seven month old without the parents' knowledge or consent.
Hospelhorn is now barred from working or volunteering at any daycare center.