JDC Fate Decided
Posted: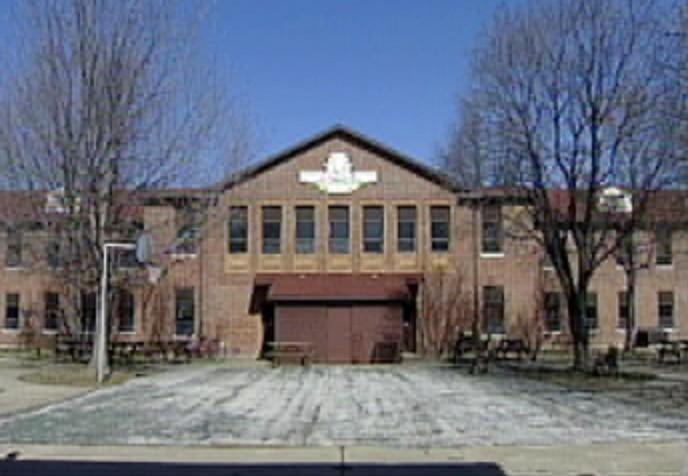 Jacksonville IL – The fate of JDC finally sided with Governor Quinn today.
After a long awaited decision JDC will close their facility. Some 90 residents will be moved as soon as possible.
JDC parents made their way to Bolingbrook Tuesday to oppose the closing of the facility. "there simply haven't been and still aren't enough placements in the community and especially not enough appropriate placements." Many parents were hopeful this morning that Jacksonville would stay open.
The review board heard testimonies from both sides, including former residents that now live in a community setting. At the end of the day the board voted six to one to close JDC by November 21st.
Kevin Casey, who oversees these closures for DHS believes this is the key to moving forward "we think that the board gave us the okay to move forward and develop a quality system of community care for people with developmental disabilities."
DHS is doing everything possible to ensure families concerns are addressed, and that every resident finds a new home safely.