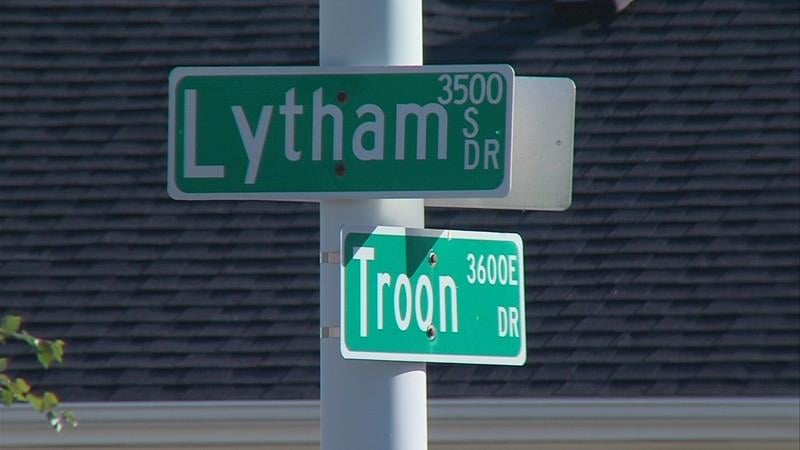 Springfield IL – One person is dead after a fire in Springfield.
Fire Director of Communications told WAND firefighters were called to the 36 hundred block of Troon Drive just before 6:30 Wednesday morning.
The autopsy report has identified the body as Donna Bankard, age 69. She died before the fire started, and died of natural causes. Firefighters found Bankard dead inside the duplex.
There is no word yet on the cause of the fire. We will bring you more details as they become available. The Springfield Fire Department is investigating the cause of the fire.