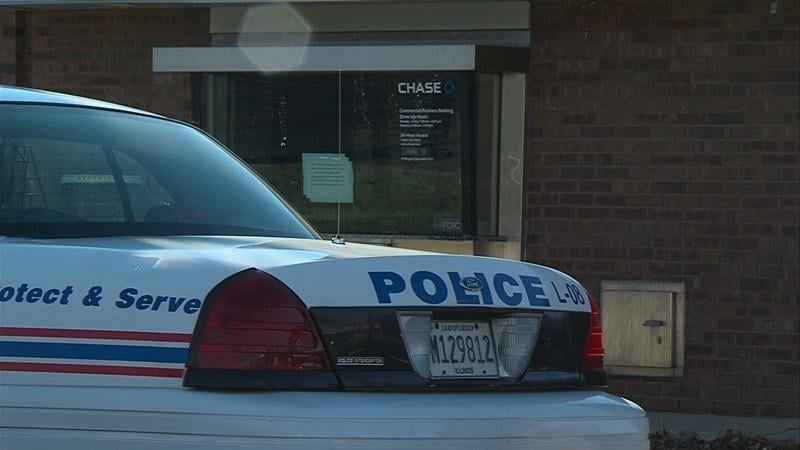 Springfield IL – Police are looking for a bank robber.
Police say a man went into the chase bank on North Grand around one Wednesday afternoon, and handed the teller a not saying he had a bomb strapped to his chest.
The man got away after he was chased by police. Police are still searching for him.