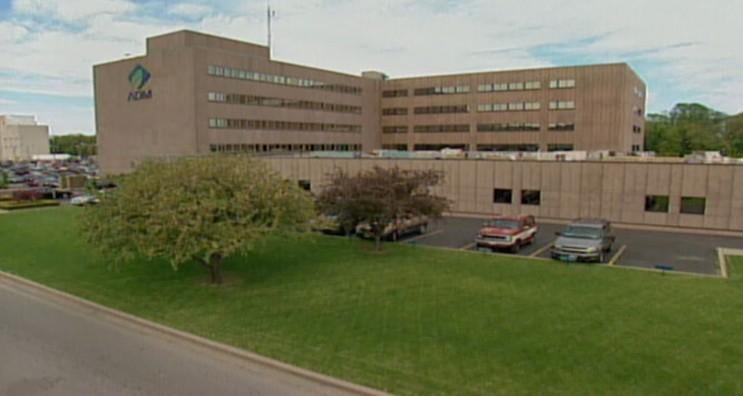 Decatur IL – Archer Daniels Midland Company will be joining the fight against hunger.
The company is donating one million dollars over the next two years to Feeding America, to support 30 mobile food banks in 21 states, including Illinois.
The Central Illinois Food Bank and Peoria Area Food Bank are among those receiving the grants.