Decatur Red Cross In New Jersey
Posted: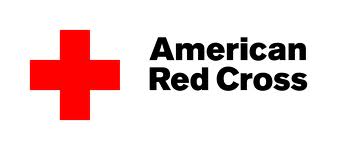 Decatur - Four Red Cross volunteers from the Decatur area are in the Garden State helping New Jersey residents pick up the pieces after Hurricane Sandy.
"This will be my tenth deployment," Bil Reedy of Sullivan told WAND News. "Fifth hurricane that I've went to." Reedy is one of the Red Cross volunteers that is in Northern New Jersey.
The American Red Cross is currently assisting people in 13 states with safe shelter, food and water. More than 9,000 people crowded into 171 Red Cross shelters Tuesday evening.
The Red Cross activated nearly 200 response vehicles that are beginning to circulate through some communities distributing meals. 2,300 disaster workers from all over the country have served more than 100,800 meals and snacks.
"We got a lot of people who just out of the goodness of their heart want to help their fellow man come in and volunteer," said Carl Baker of the Red Cross in Decatur.
Because of the size of the storm the Red Cross needs financial donations. Text 90999 to make a $10 donation or go to www.redcross.org to make a donation over the Internet.
The Red Cross also needs blood donations. Nearly 300 blood drives were canceled due to the storm. This represents the loss of as many as 10,500 blood and platelet products. The Red Cross in Decatur is running a blood drive at it's office on Thursday from noon to 6pm.