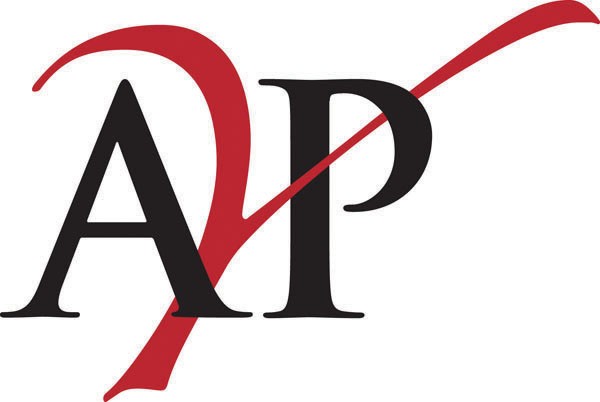 Area schools that have met AYP standards for 2011-2012 school year.

Armstrong-Ellis
Deland-Weldon
Gifford
Maroa-Forsyth
Mt Zion
New Holland-Middletown
Pleasant Plains
Potomac
Prairieview-Ogden
Teutopolis
Thomasboro
Warrensburg-Latham
West Lincoln-Broadwell

*This list is only for entire districts that met AYP, not for districts that had individual schools meet the federal standards.
Illinois has applied for a No Child Left Behind Act waiver. A new way of grading schools could be developed next year.
For more information please visit the Illinois State Board of Education website at http://www.isbe.state.il.us/ayp/default.htm