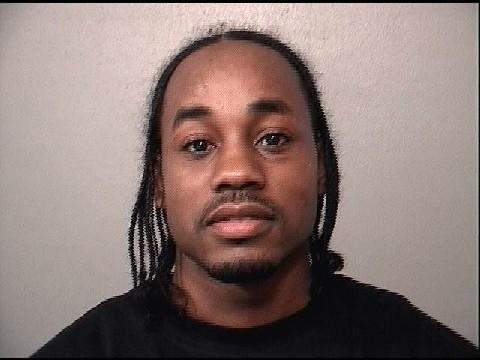 Decatur IL – The man wanted for murder after a shooting at a Decatur night club, is now behind bars in Missouri.
25 year old, Jermine Hubbert was arrested on weapons charges in a St. Louis suburb on October 8th. Police tried to stop Hubbert, but he ran from officers. Police say he had weapons in his car.
Police named Hurbbert a suspect in the murder of 31 year old Tobias Jarrett, and shooting three other people at the Night Owl Bar in Decatur in February.
He will be extradited to Macon County after judgment on his charges in Missouri.