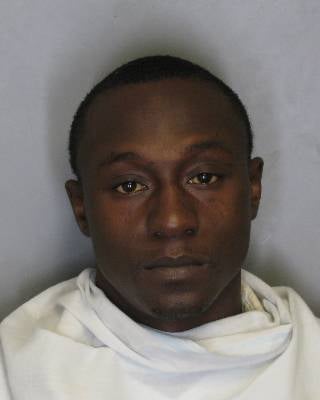 Champaign IL – Police arrested a Chicago man for allegedly having heroin to sell in Champaign.
27 year old, Lawfette Johnson was charged with possession with intent to deliver heroin and possession of a controlled substance. An Illinois State Trooper said he saw Johnson get off the bus at the Illinois terminal in Champaign, grab a duffle bag and start to walk away quickly.
The trooper then asked to search the bag and inside found substance that tested positive for heroin. Johnson is in the Champaign county jail on a 150 thousand dollar bond, and could face up to sixty years in prison if convicted.